Below is a full portfoli of all completed works by myself. This page is regulary updated and this is the best place to find my more recent work.
'Deathstars' live at the 'Scala' in London with support from 'Priest' and 'Liv Sin'. (11/23)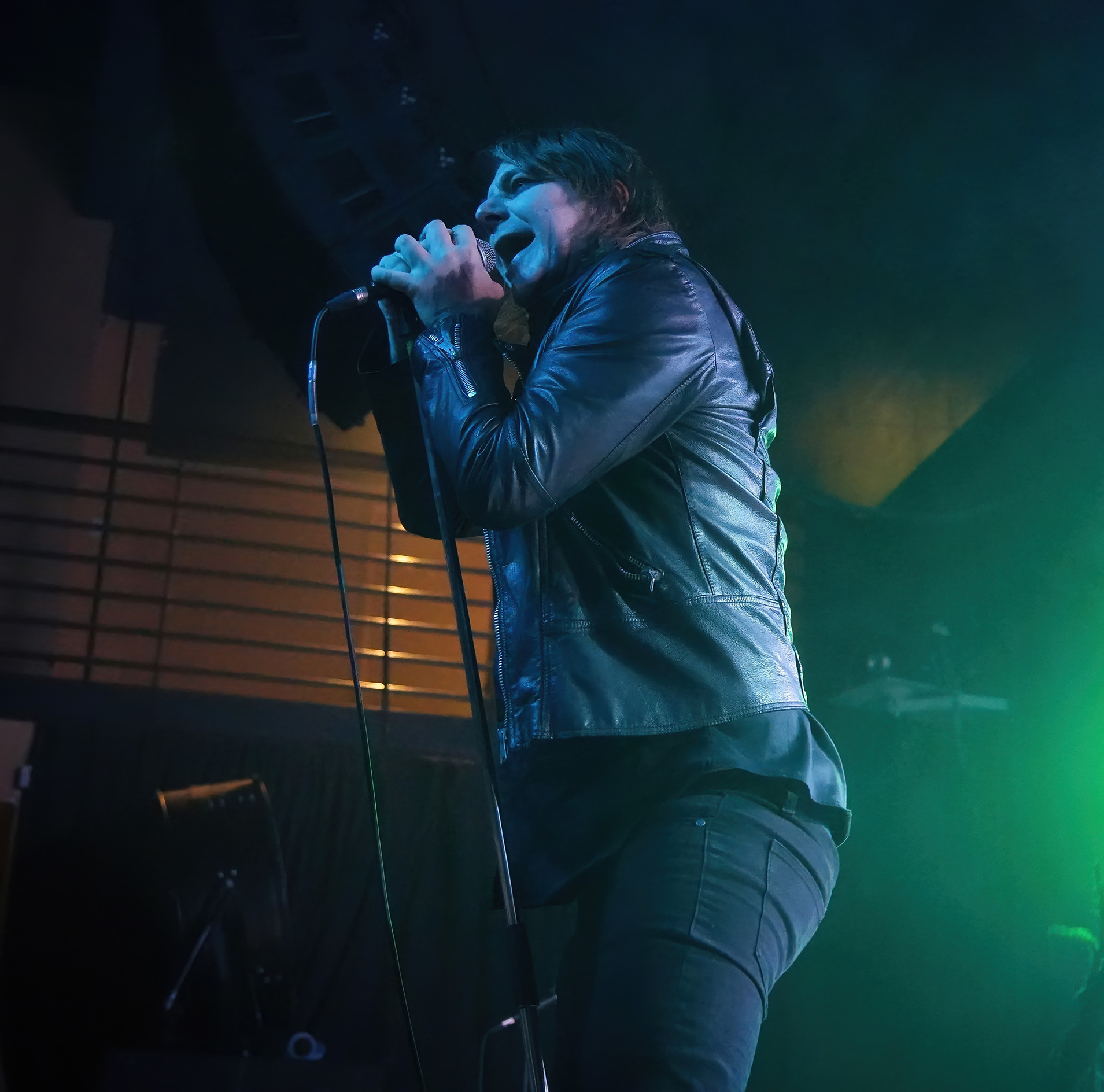 'Parasiite' live at the 'Fiddler's Elbow' (11/23)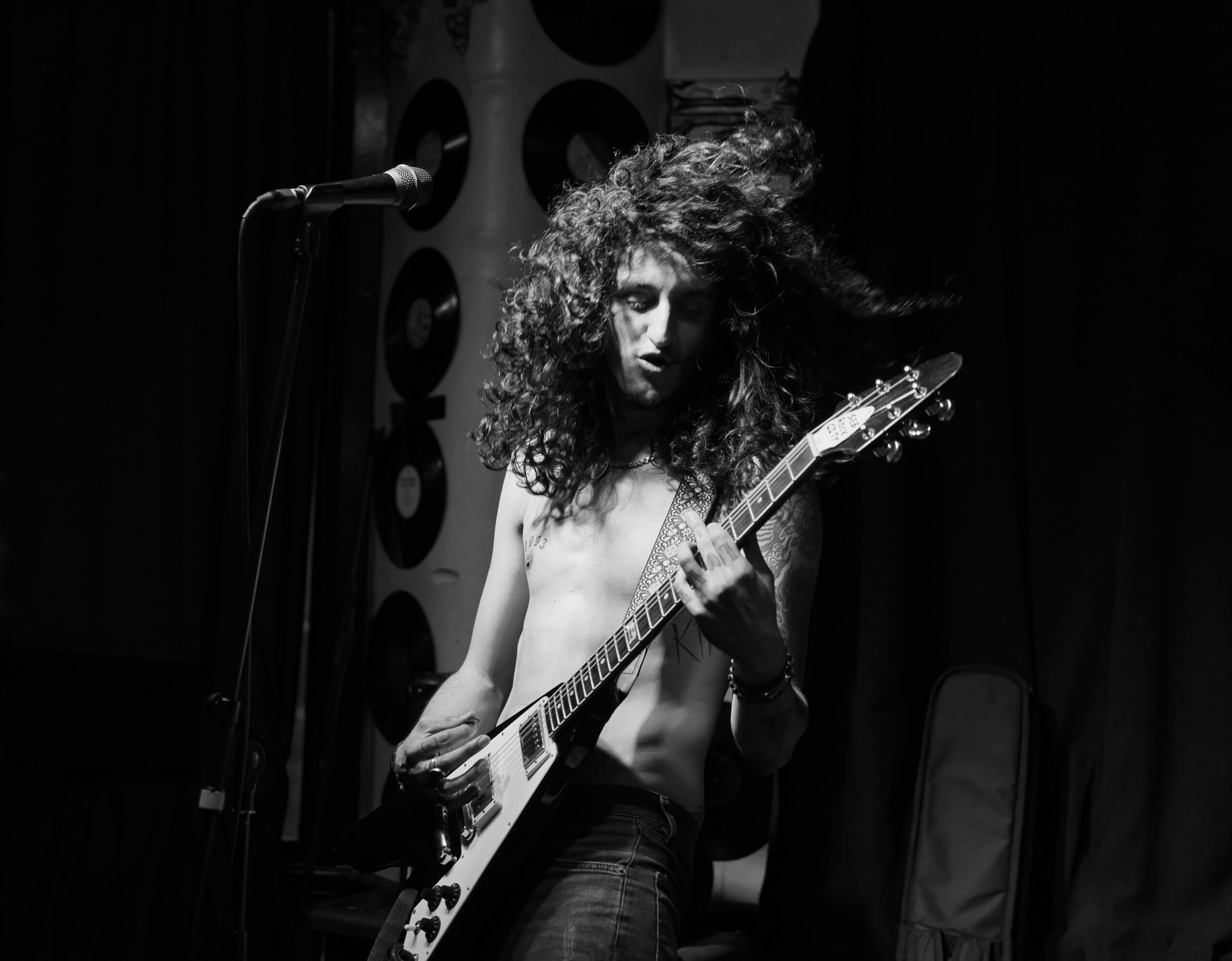 Child studio shoot (11/23)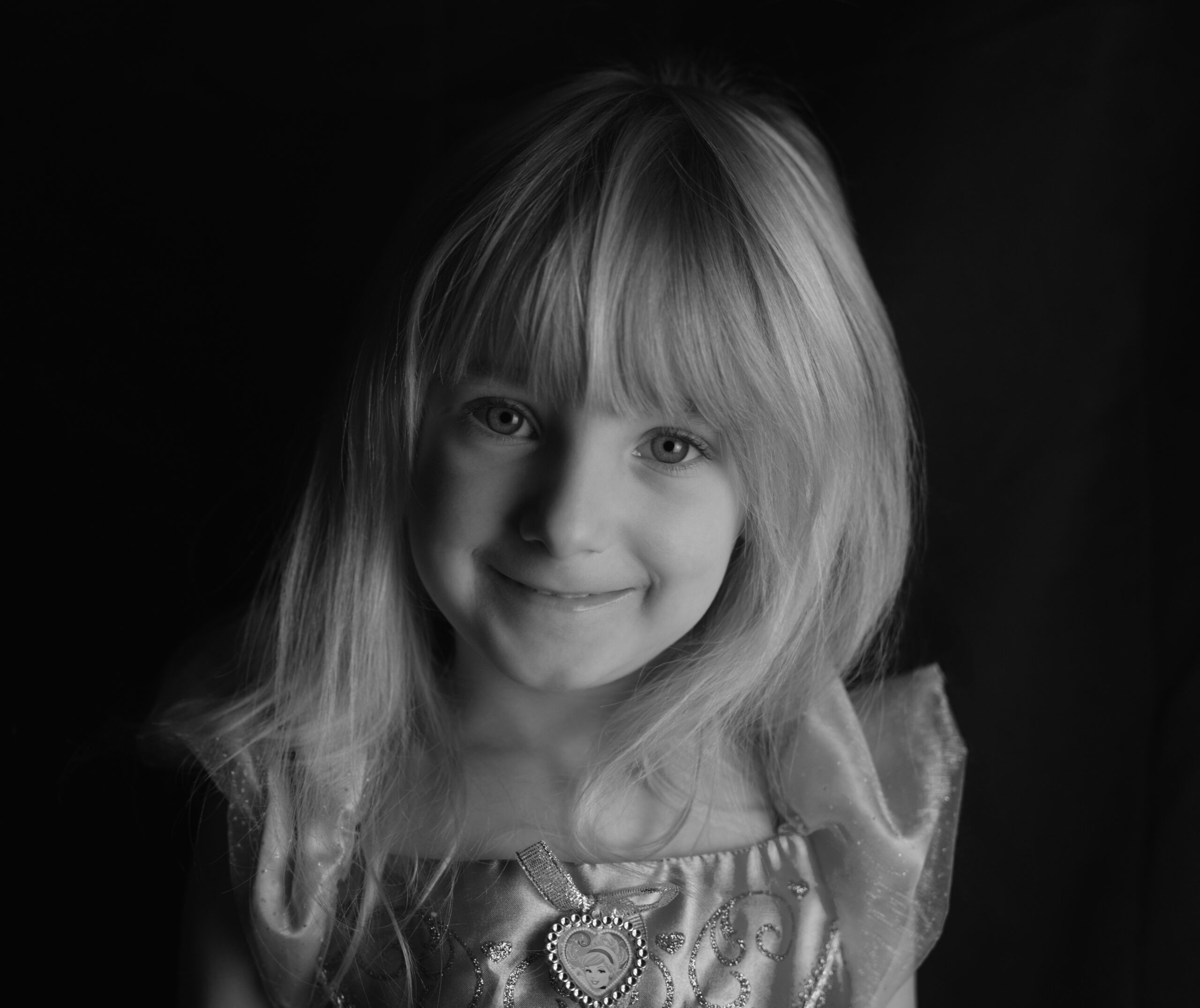 'Cats In Space' live at the Palace Theatre. (10/23)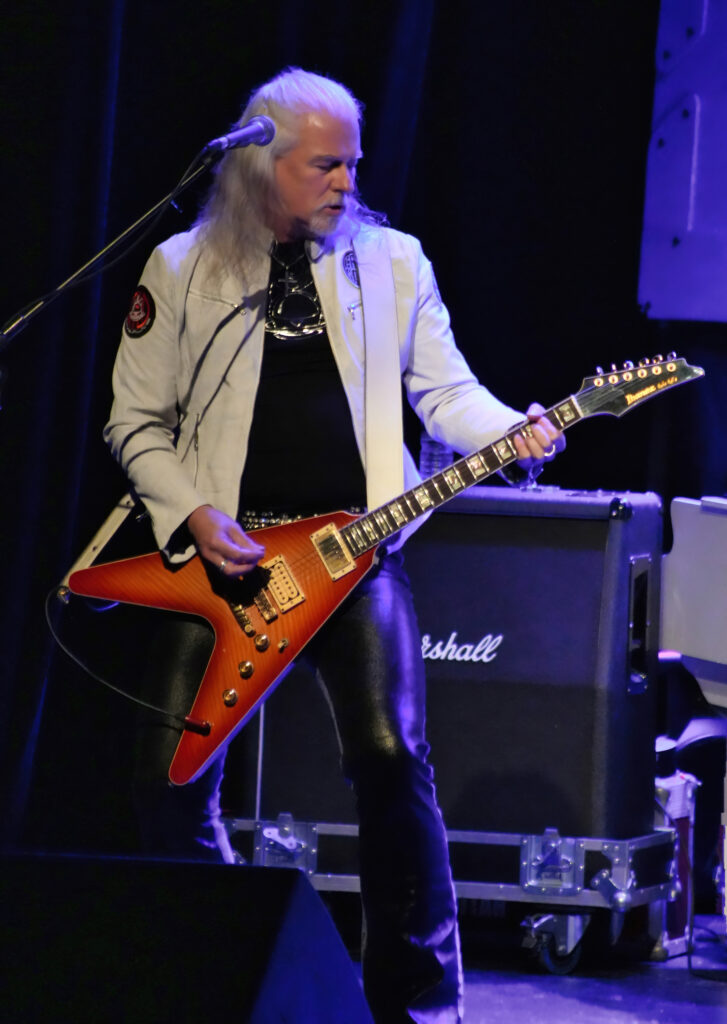 'Sisters Of Mercy' live at the Roundhouse with support from the 'Virginmarys'.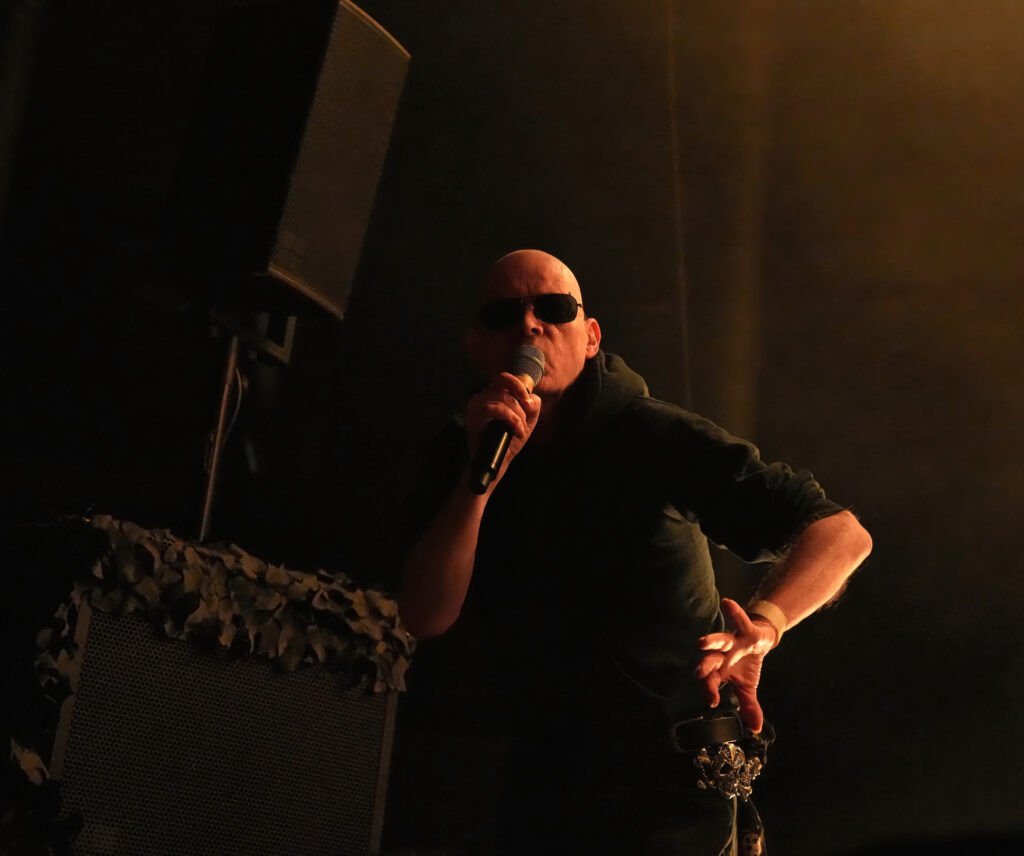 chelmsford chieftains vs oxford (09/23)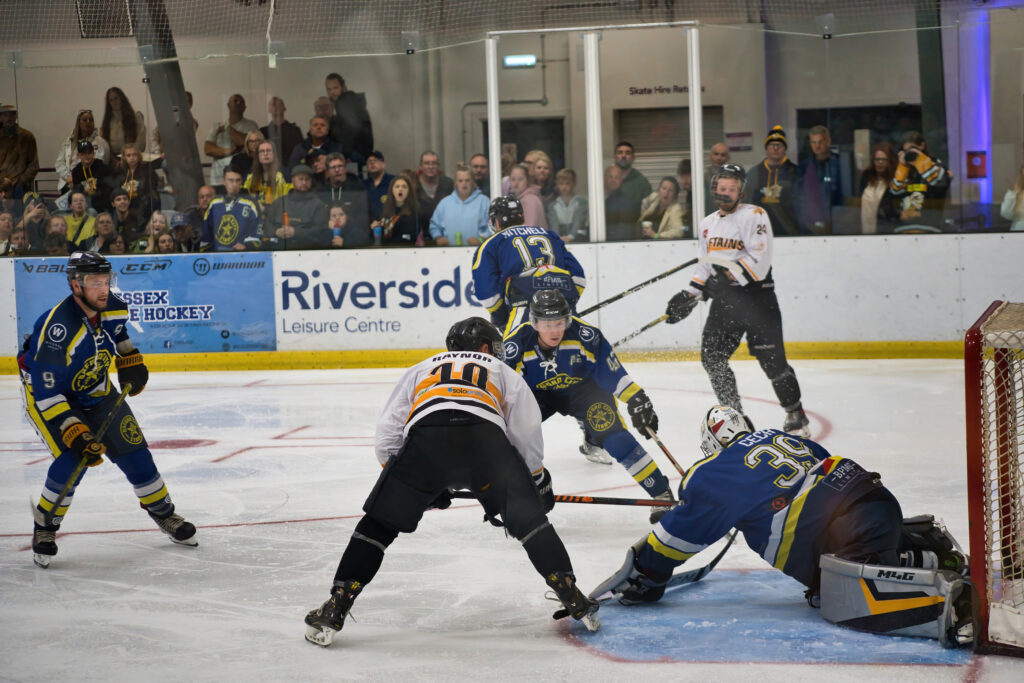 'Deicide' live at the 224 with support from ' De Profundis' and 'Dying Vision'. (08/23)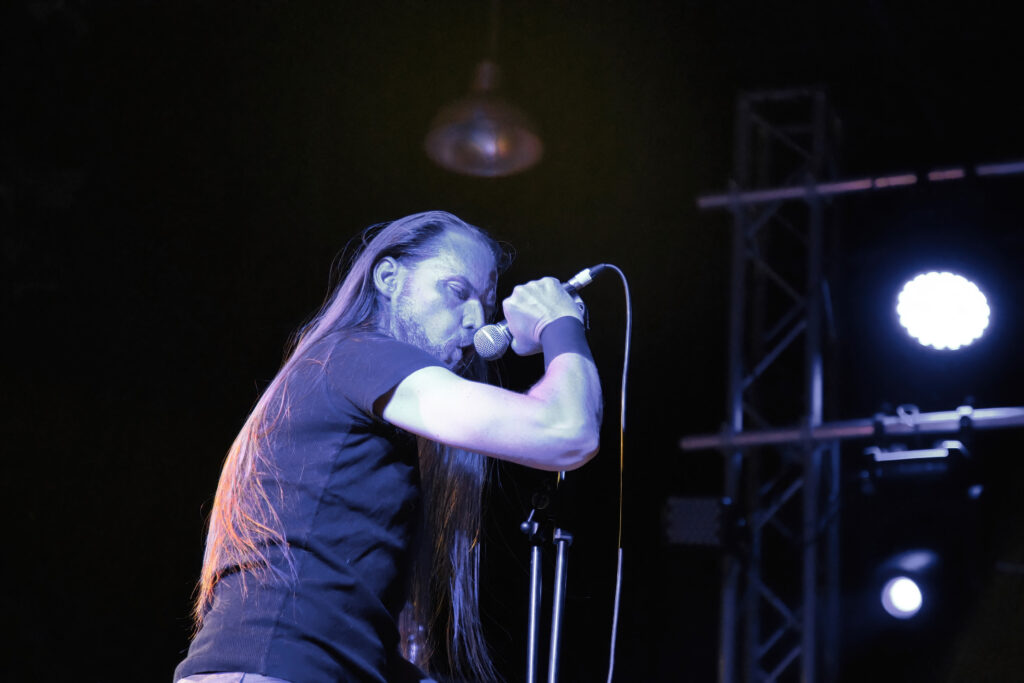 'Possessed' live at the 'Camden Underworld' with support from 'Prestige', '10 Plagues', 'Matt Miller', 'Stoic Suffering', and 'Vapor'. (08/23)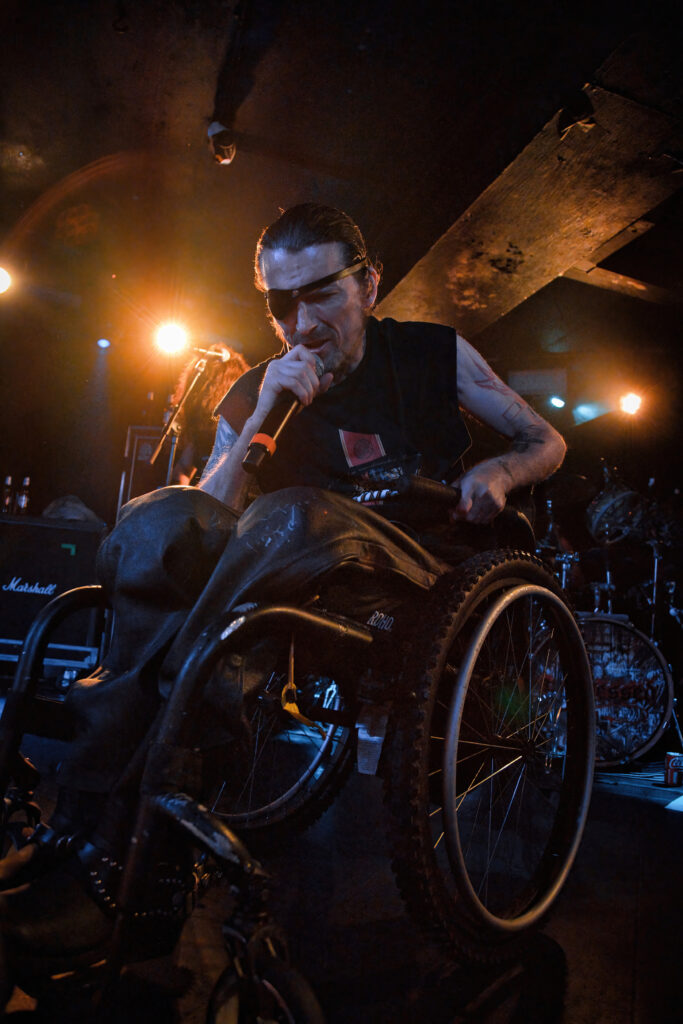 Leake street – graffiti bridge (08/23)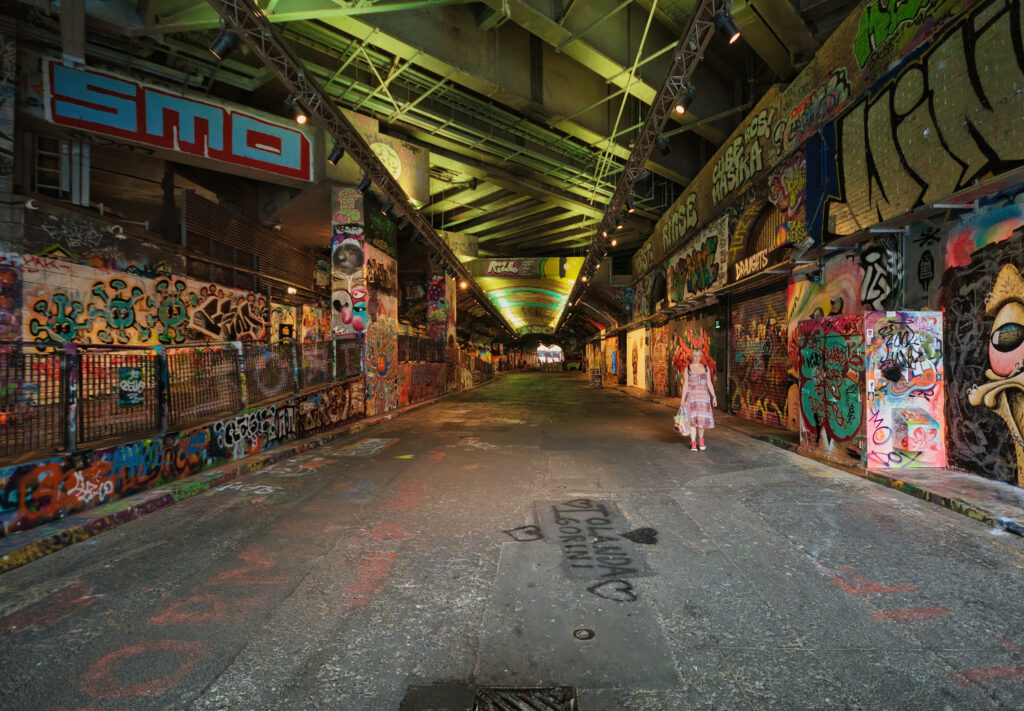 'Parrilla' Promo shoot (07/23)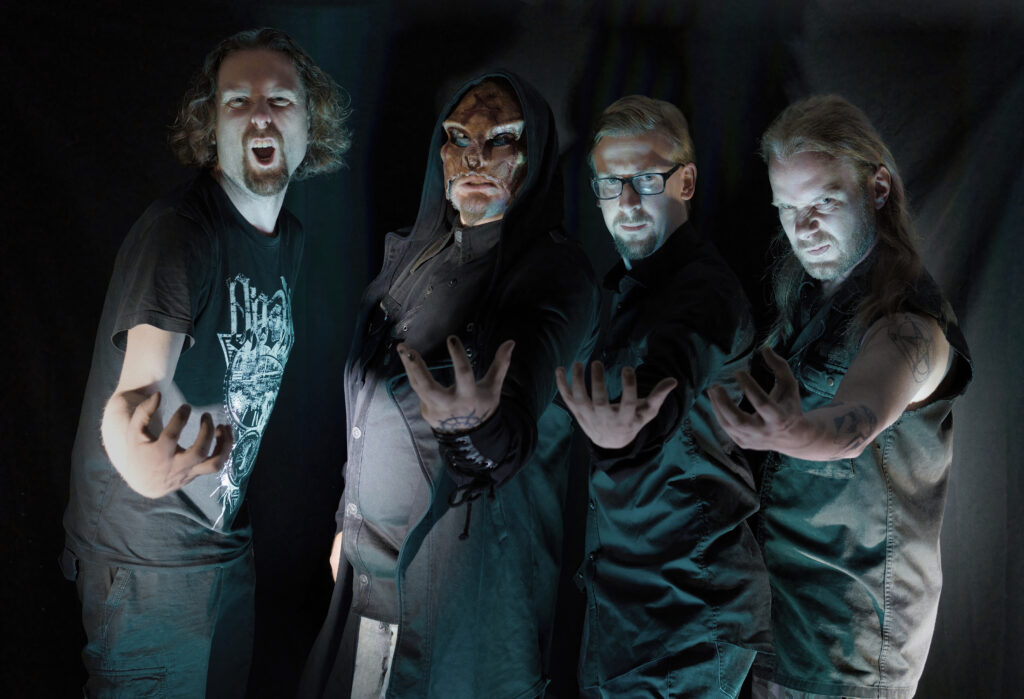 'Copen', 'Die Kur', 'Divided Kingdom', live at Chinnerys (07/23)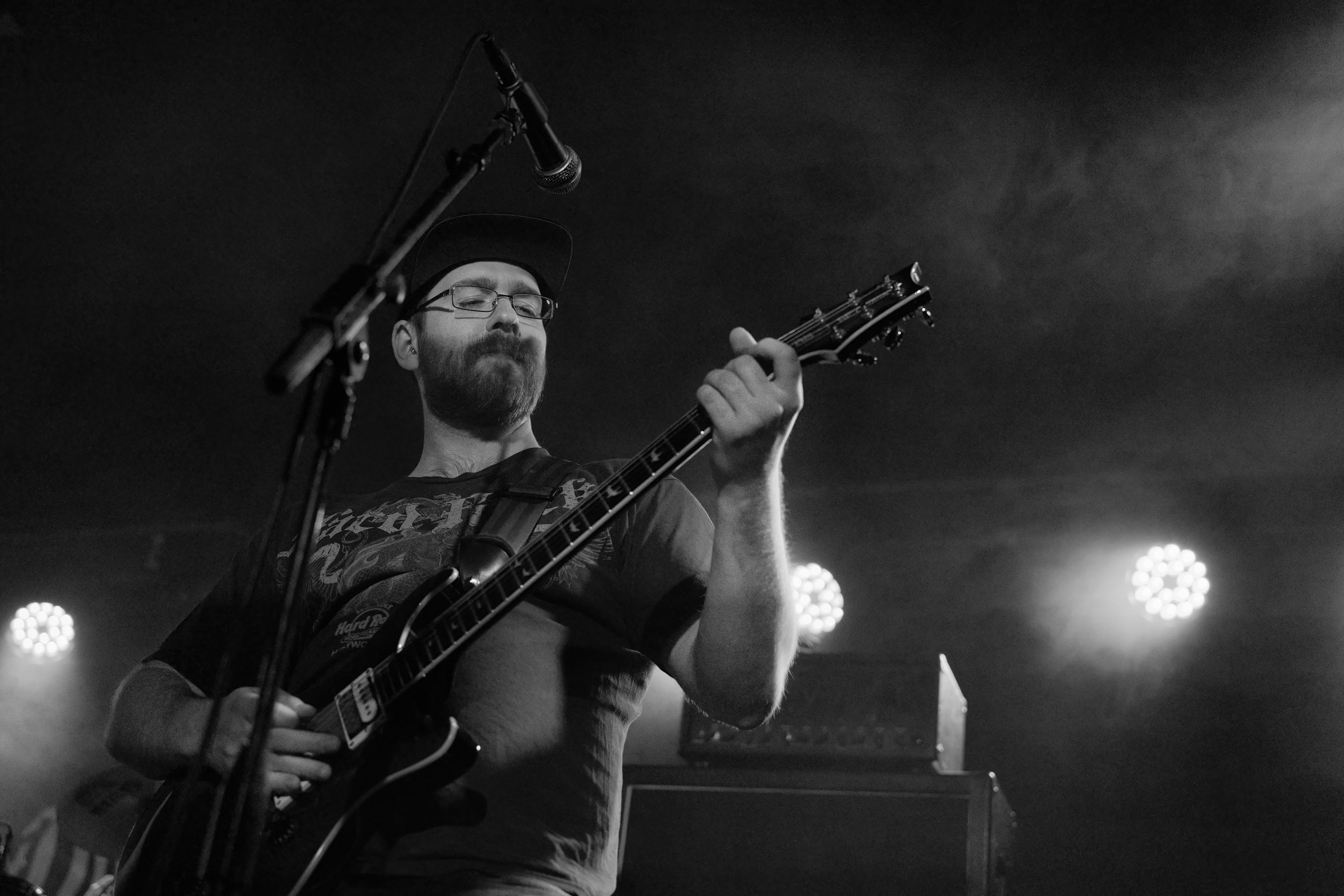 Leigh Folk Festival (06/23)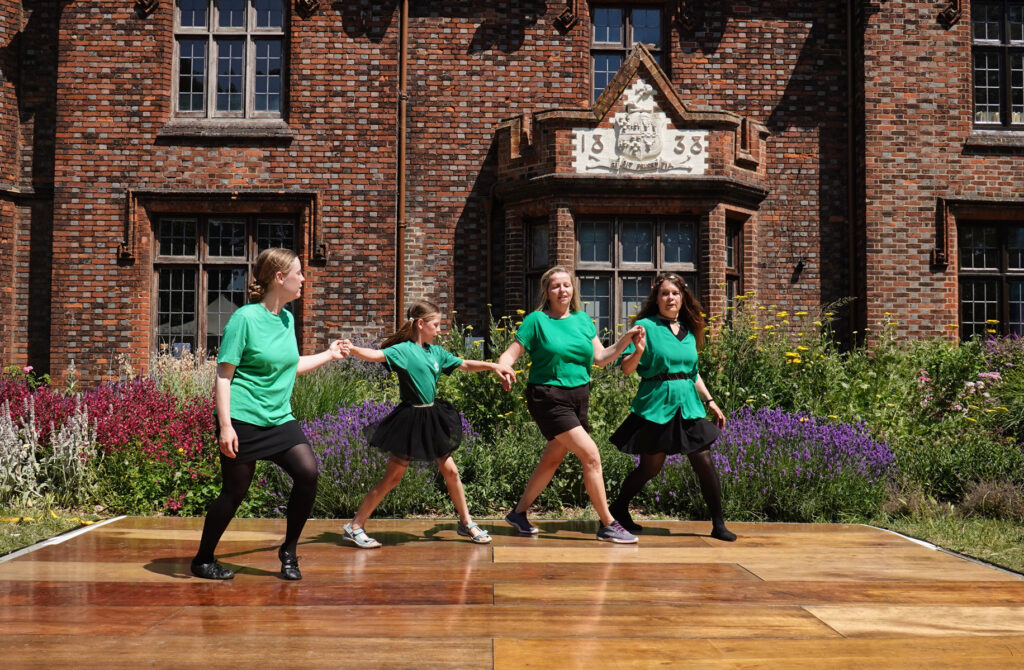 'Tenacious D' live at the 02 arena – under license with 'Metal Talk'. (06/23)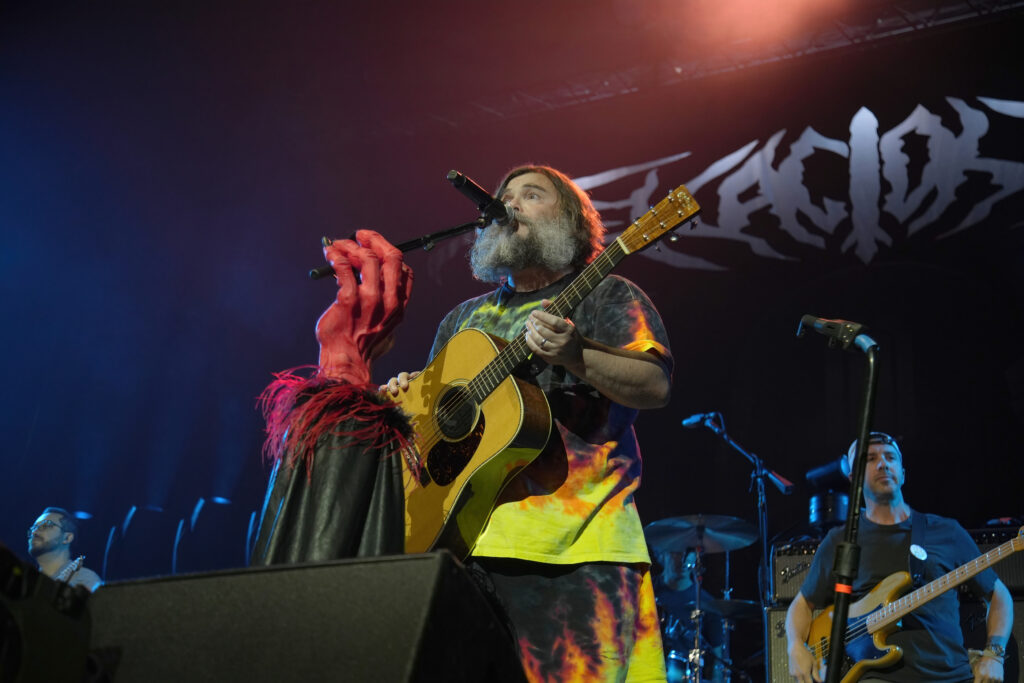 Nina and Liam pregnancy shoot (06/23)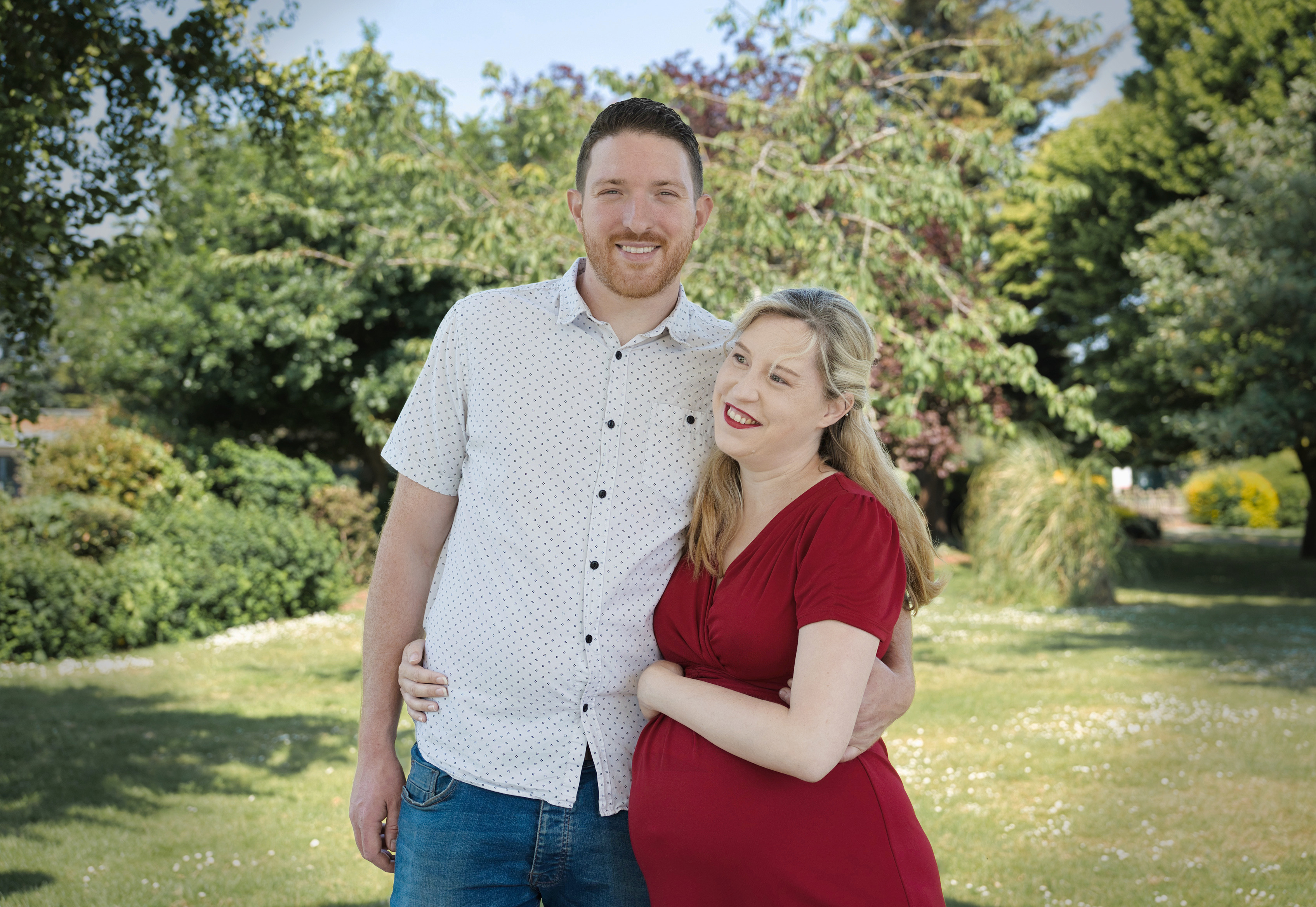 By the beach (05/23)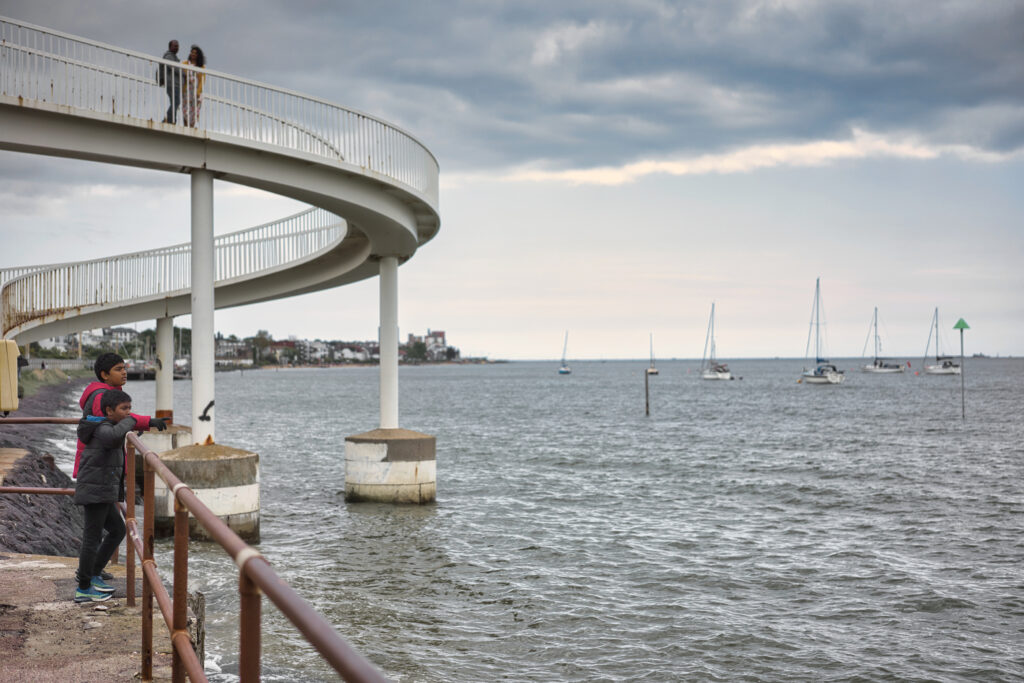 Happy's Circus (05/23)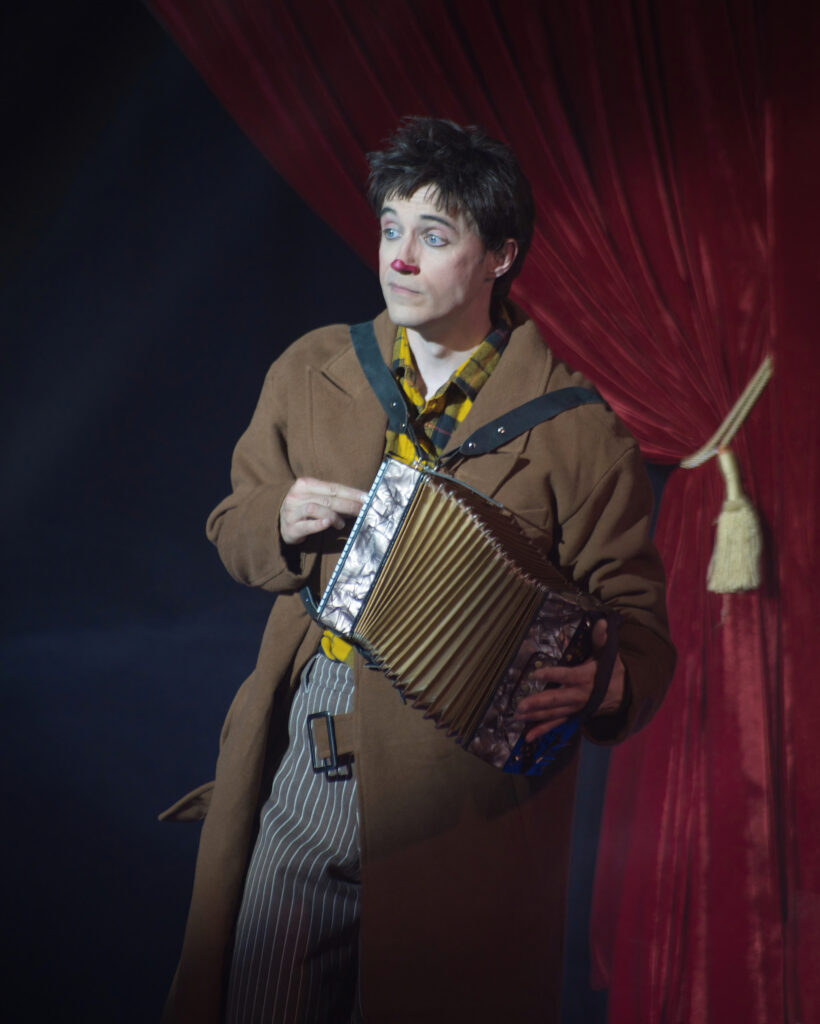 'Adam Loveridge' and 'Osmium Guillotine' live at the Ironworks, Southend (05/23)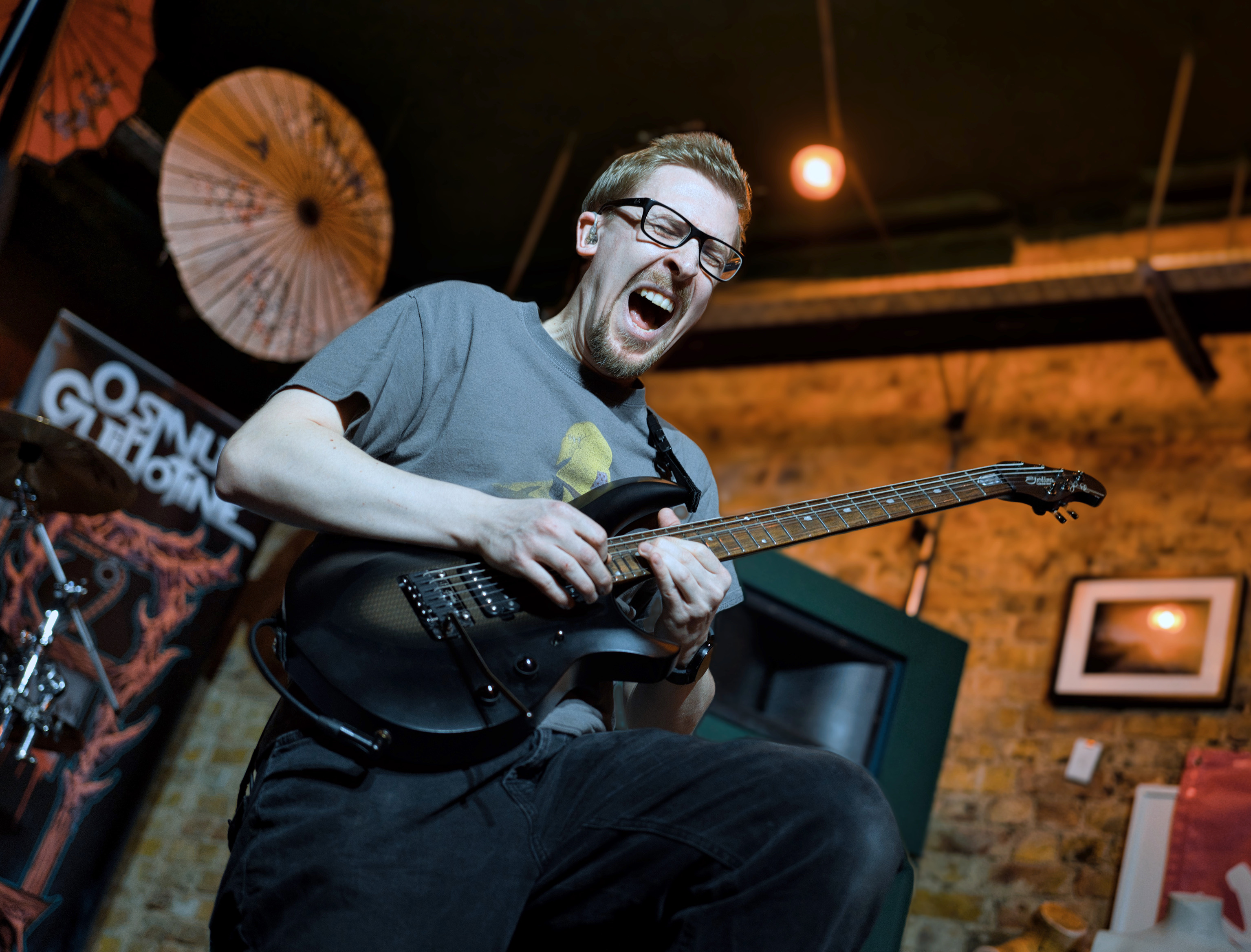 London Photography Session (04/23)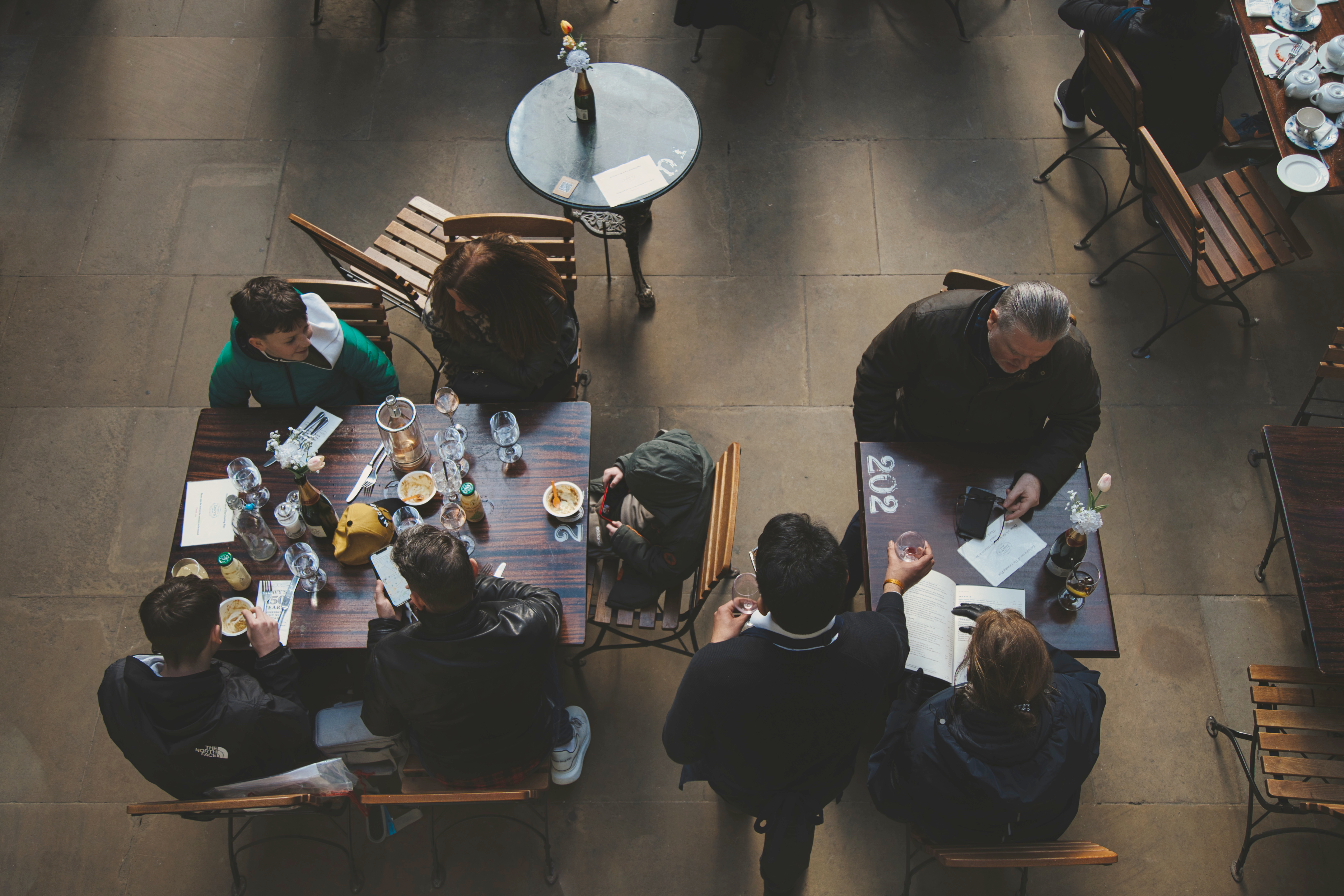 Virgin Witch, Dygora, and Beyond Extinction live at Chinnerys (03/23)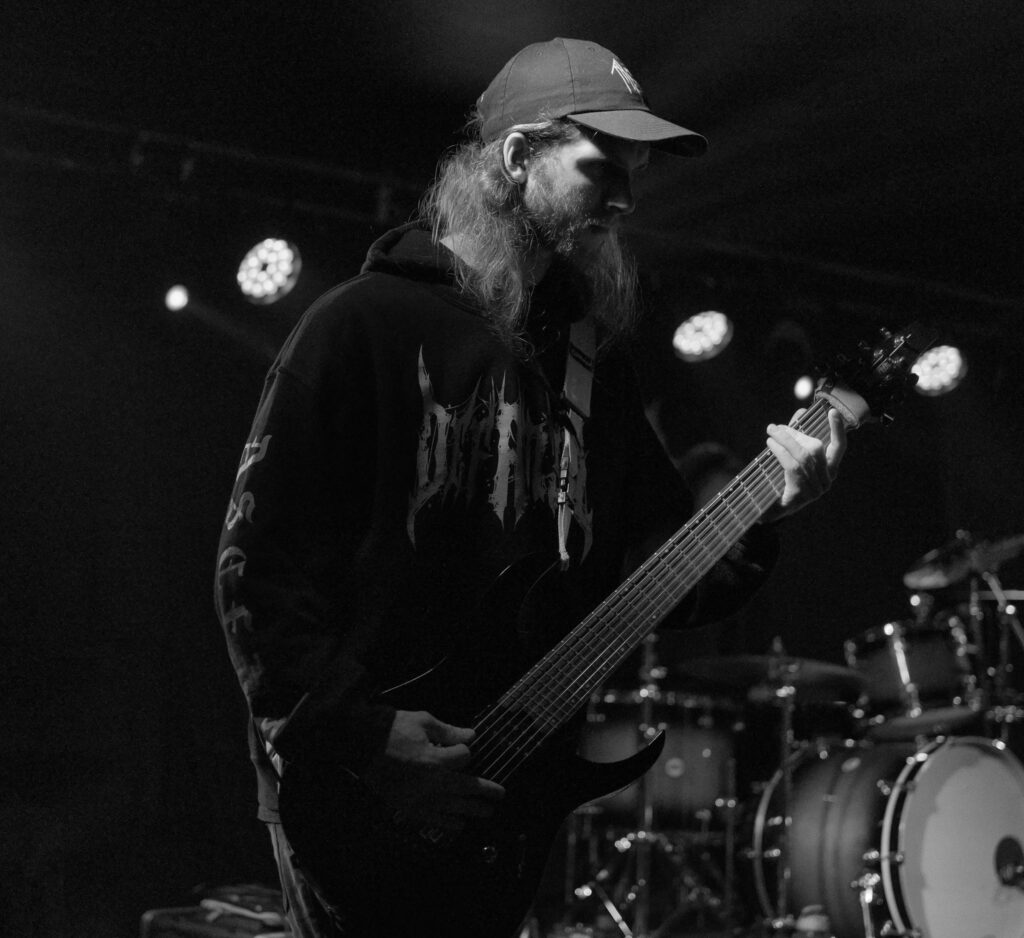 Junction 28, Penanceville, and Neanderthall live at Chinnerys (02/23)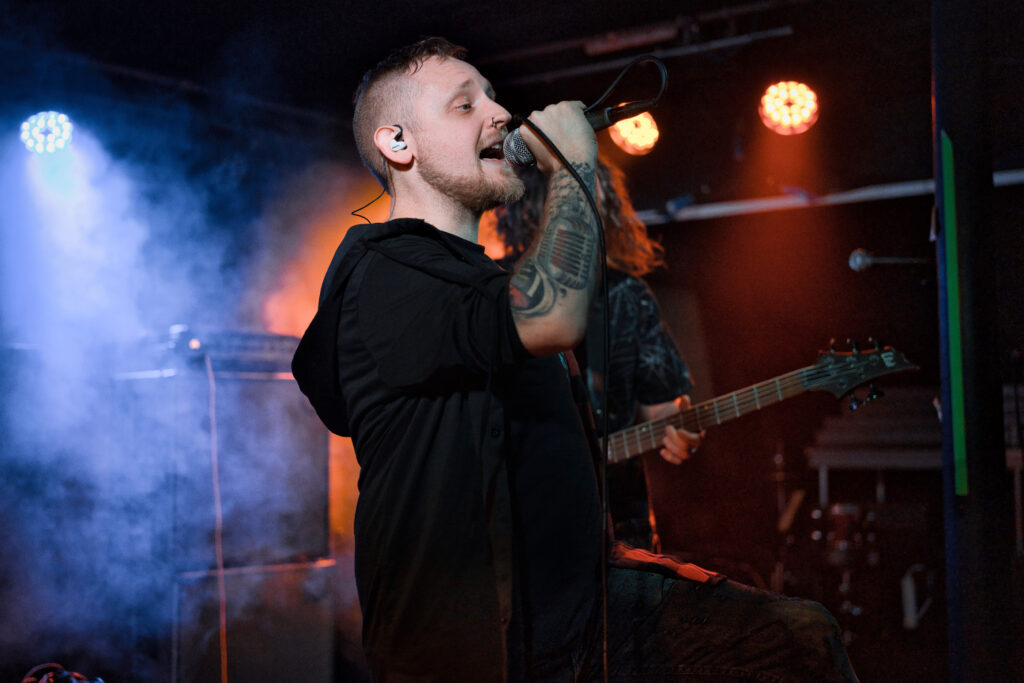 'Metal To the Masses' featuring Clay Soldiers, Face The Wolves, and From Eden To Exhile (02/23)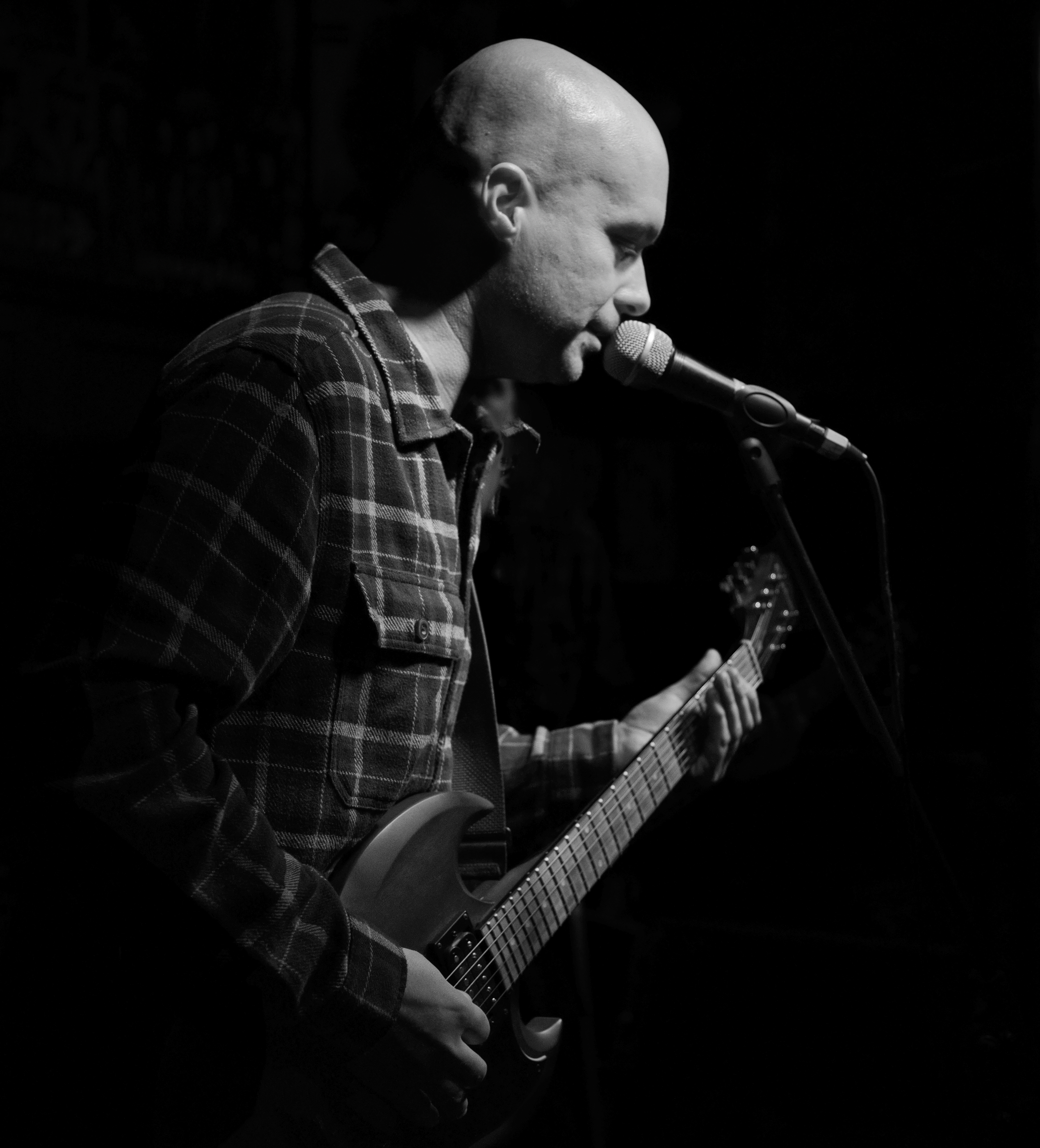 Mannequin complex / Still life session (01/23)
London St Jame's park, christmas market, and China town (01/23)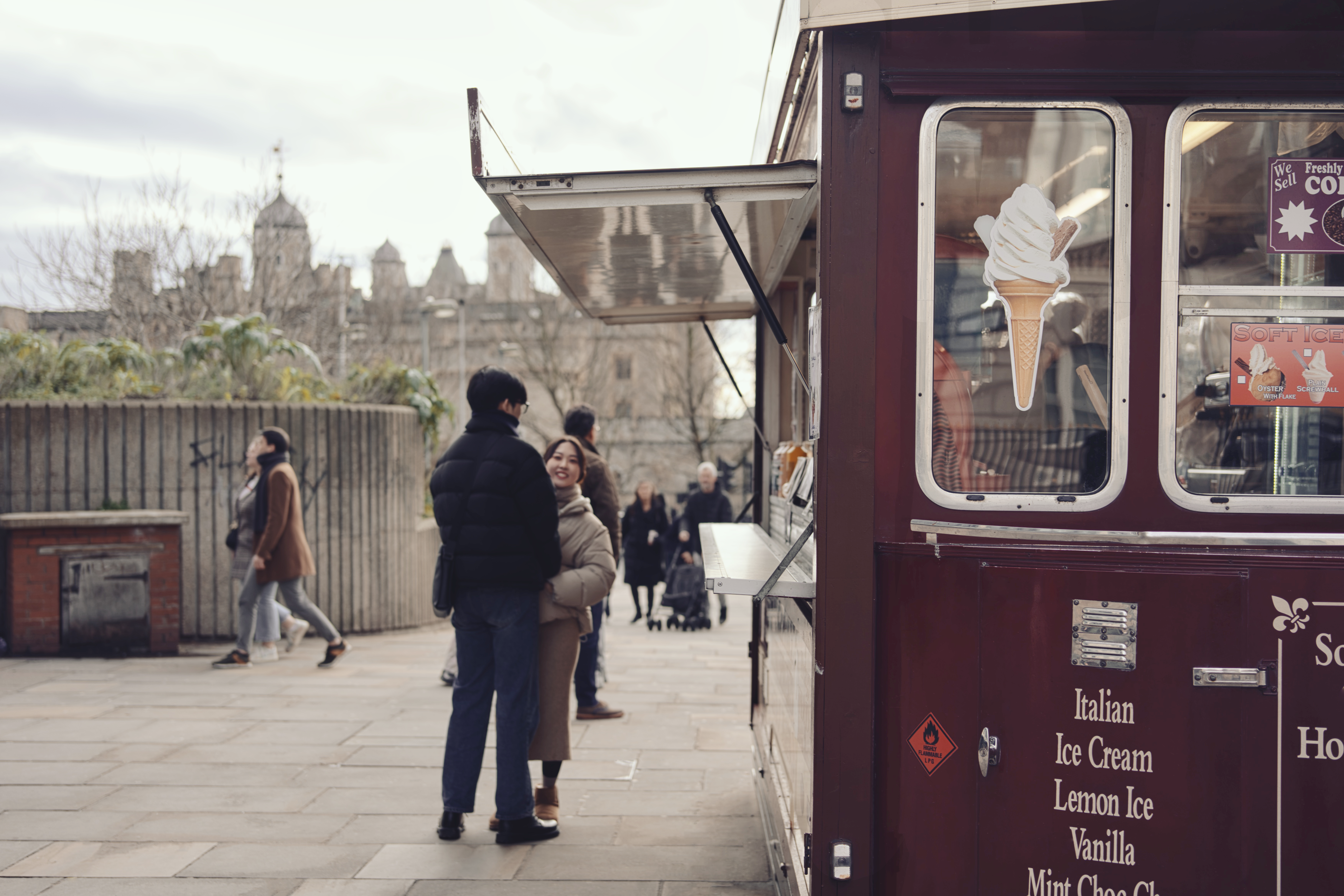 London street photography session (12/22)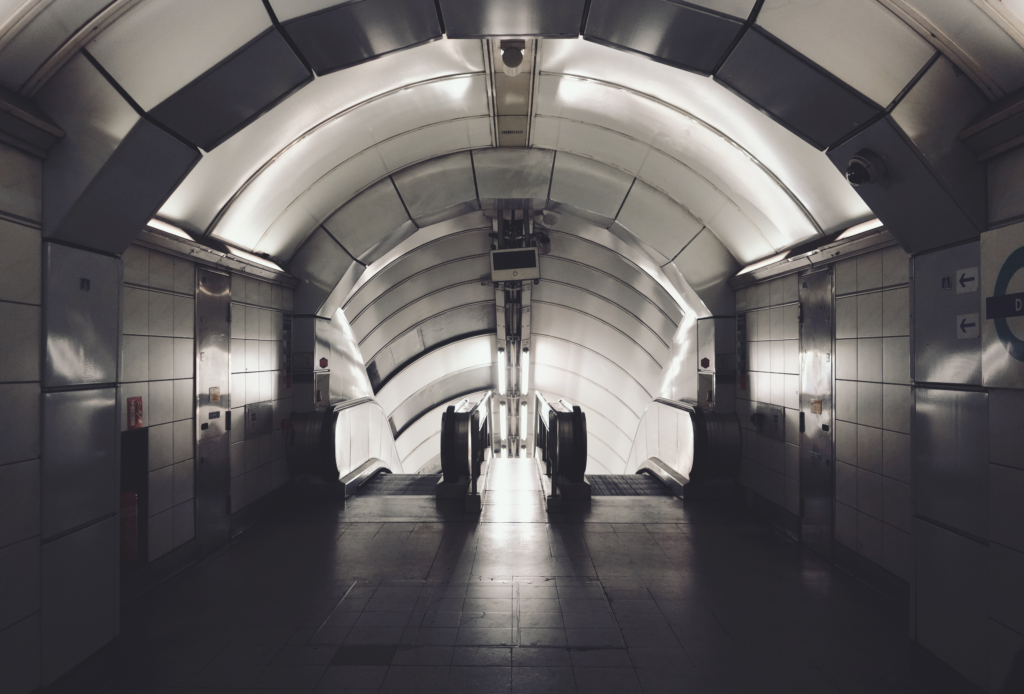 FX figure – home studio shoot (12/22)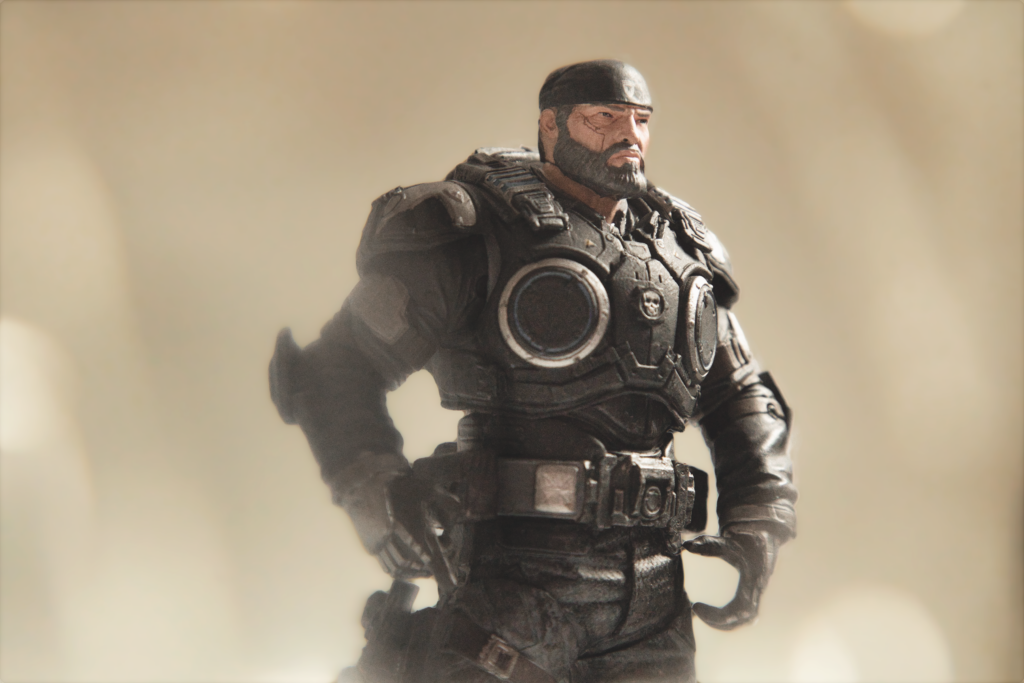 'Parrilla' EP no.02 bunnny shoot (11/22)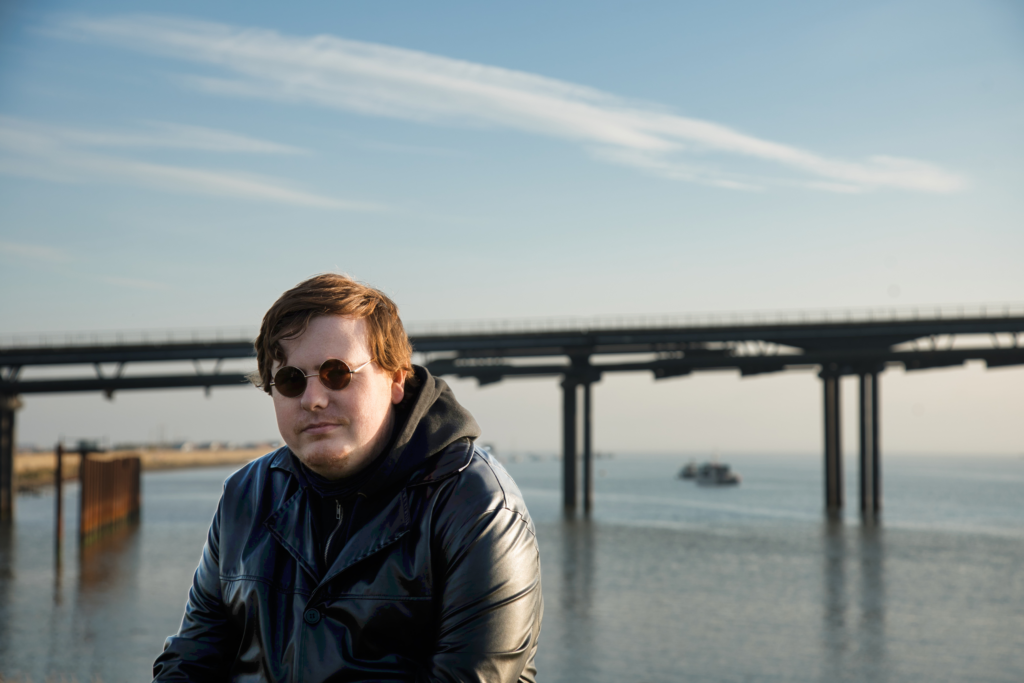 Misty morning at Canvey Island (11/22)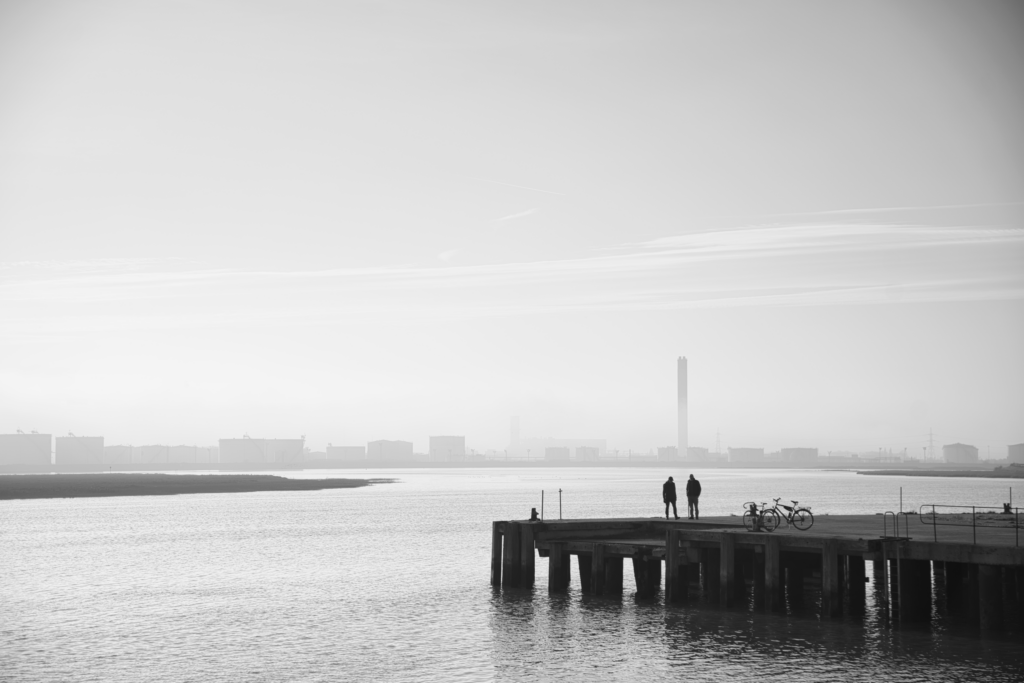 Behind the blinds (10/22)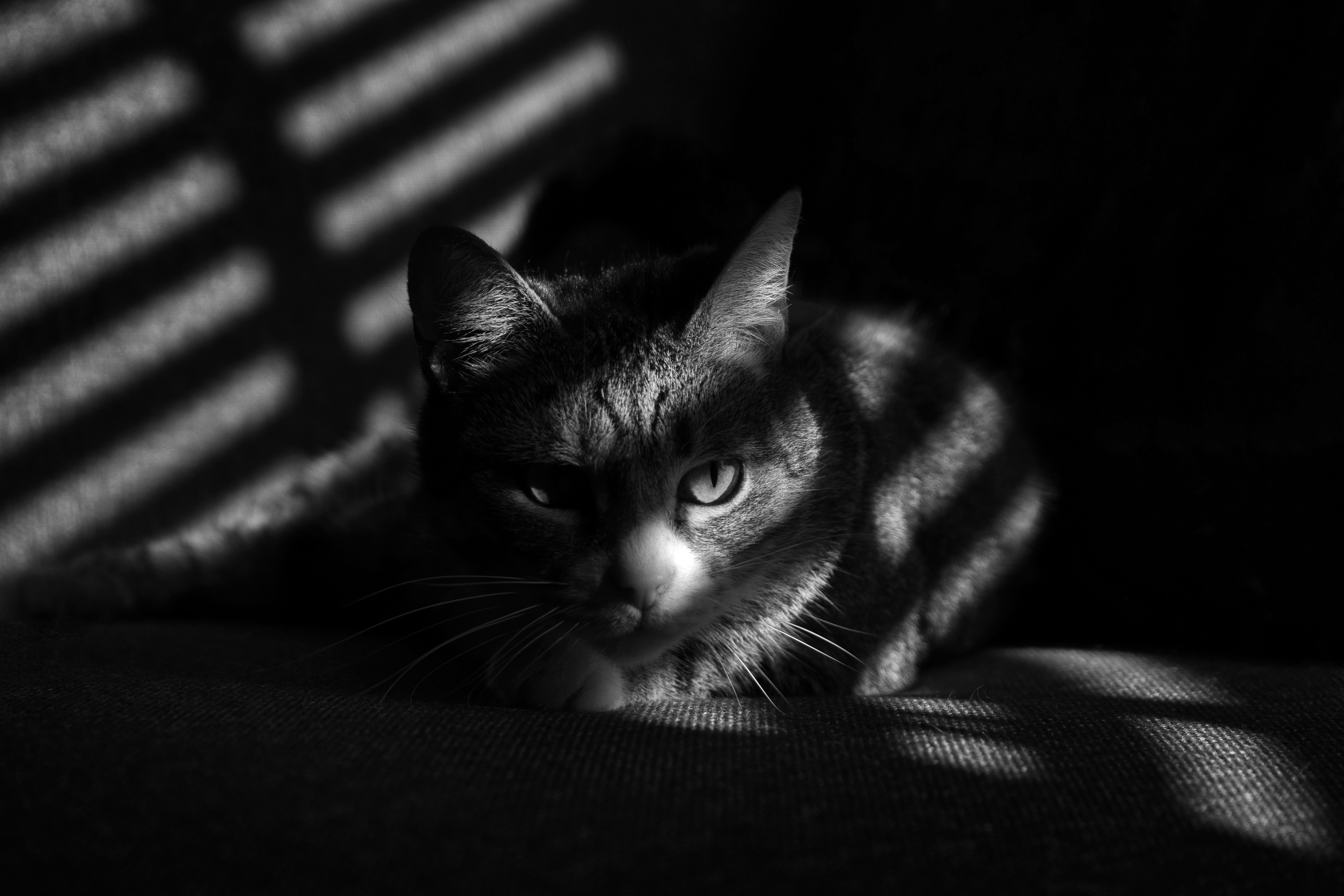 Farm life (09/22)
'Penny Antics', 'Rites Of Hadda', 'Pretty Addicted' live at the Venue, Southend (08/22)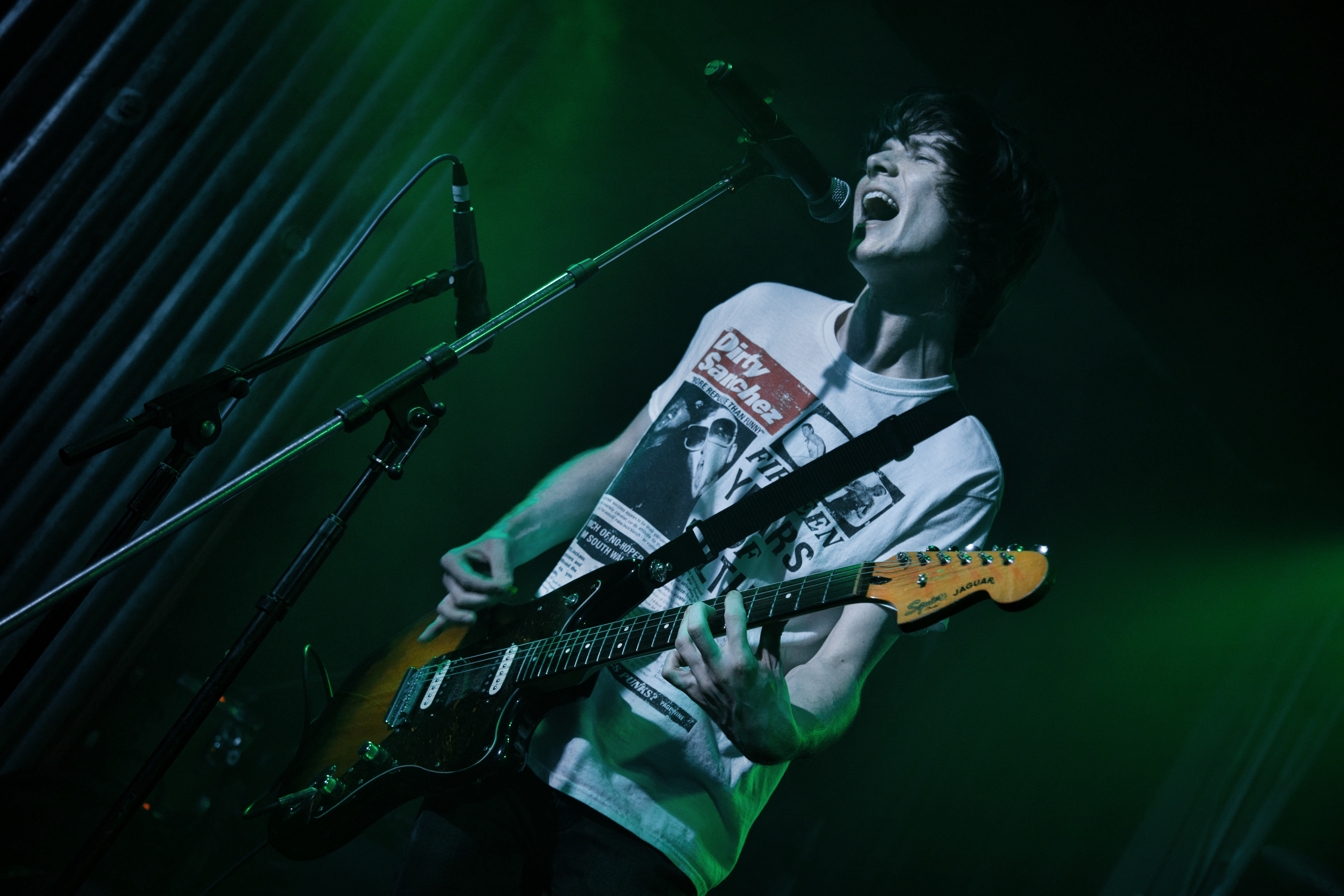 The misty highlands of the 'Isle of Skye' – Scotland – (07/22)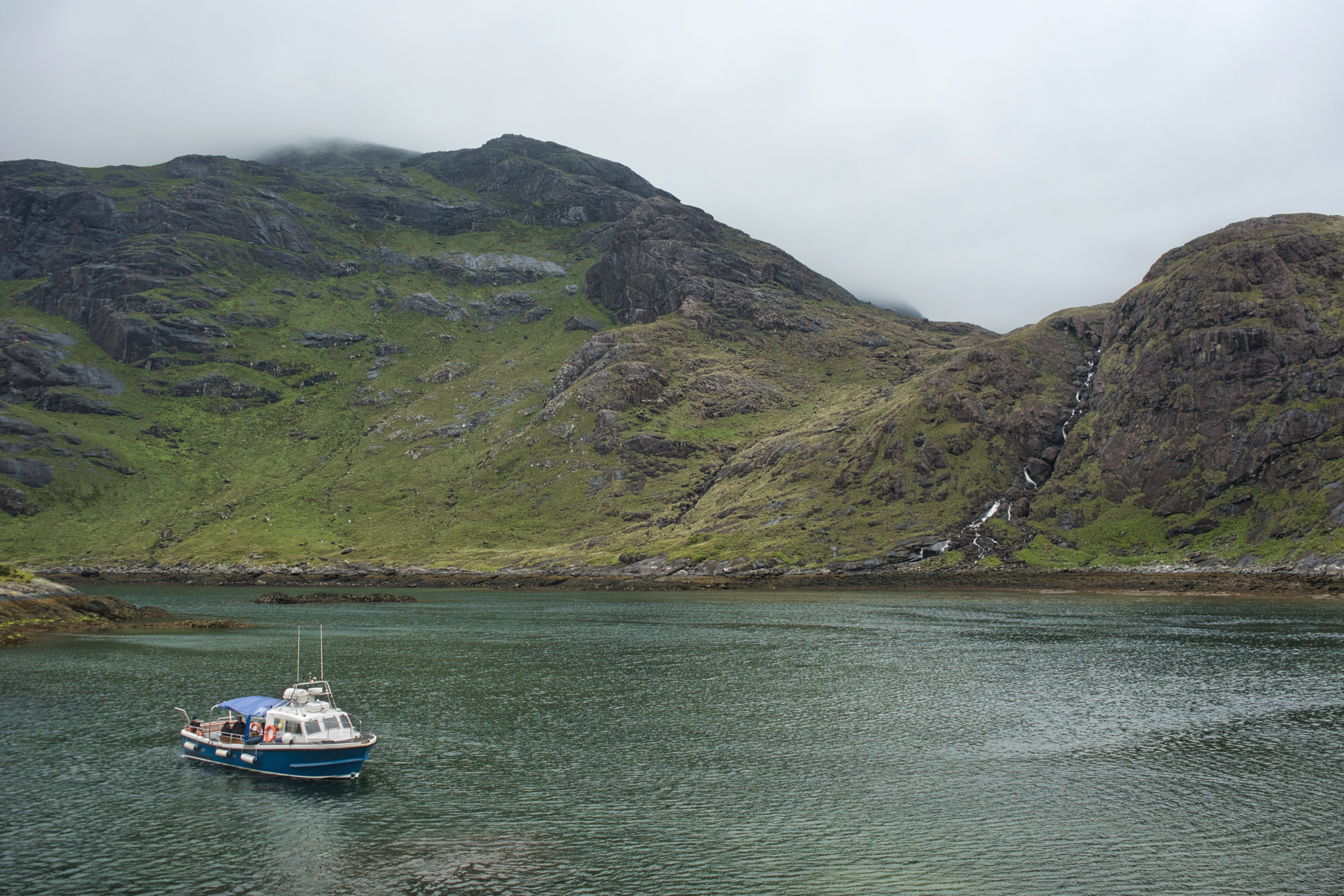 'The Power Of Flower' – (07/22)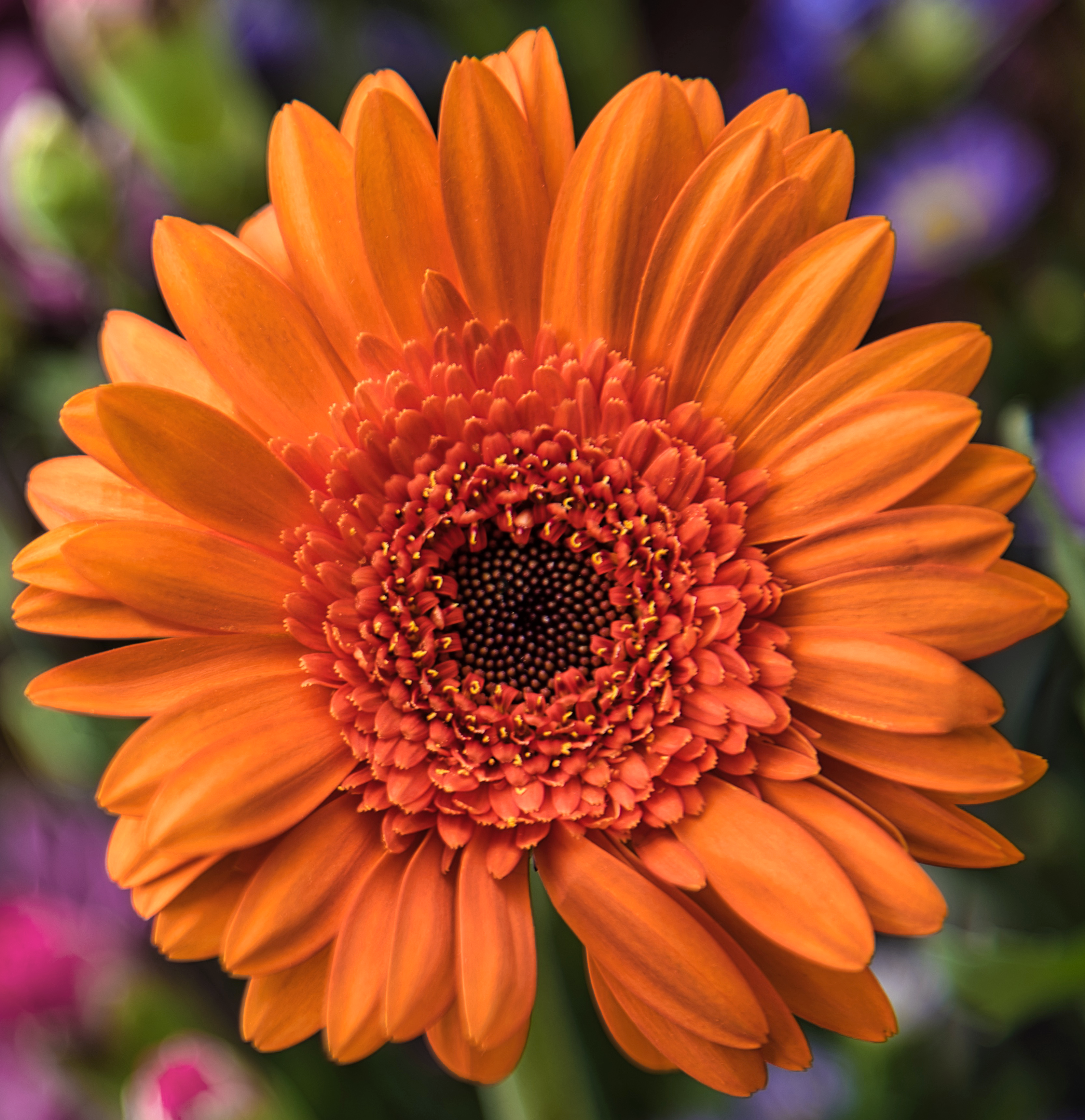 City creatures – (06/22)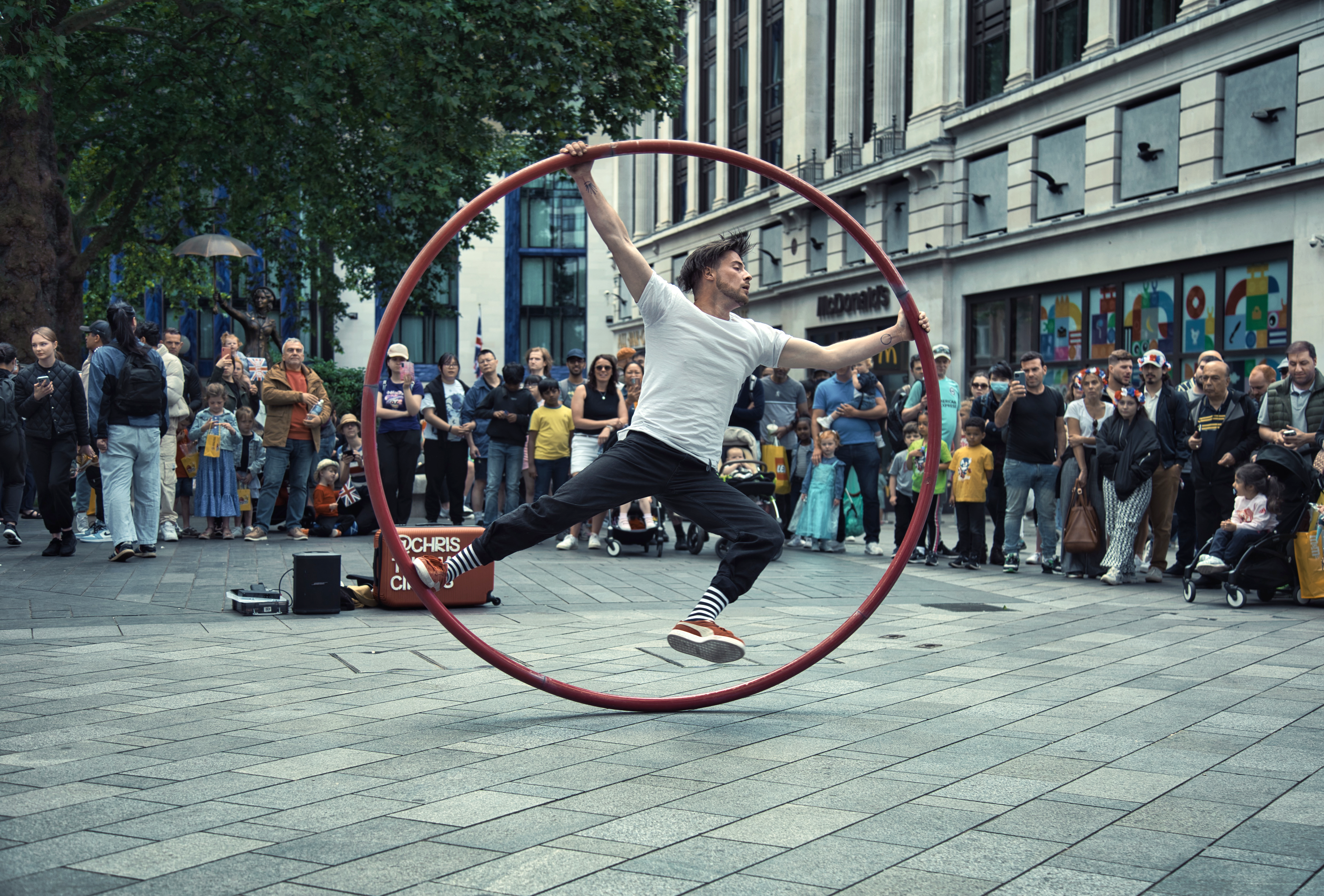 'The Monsters of War' – (05/22)
'Jackal's Backbone' live at the 'Music Room' – Ipswich (04/22)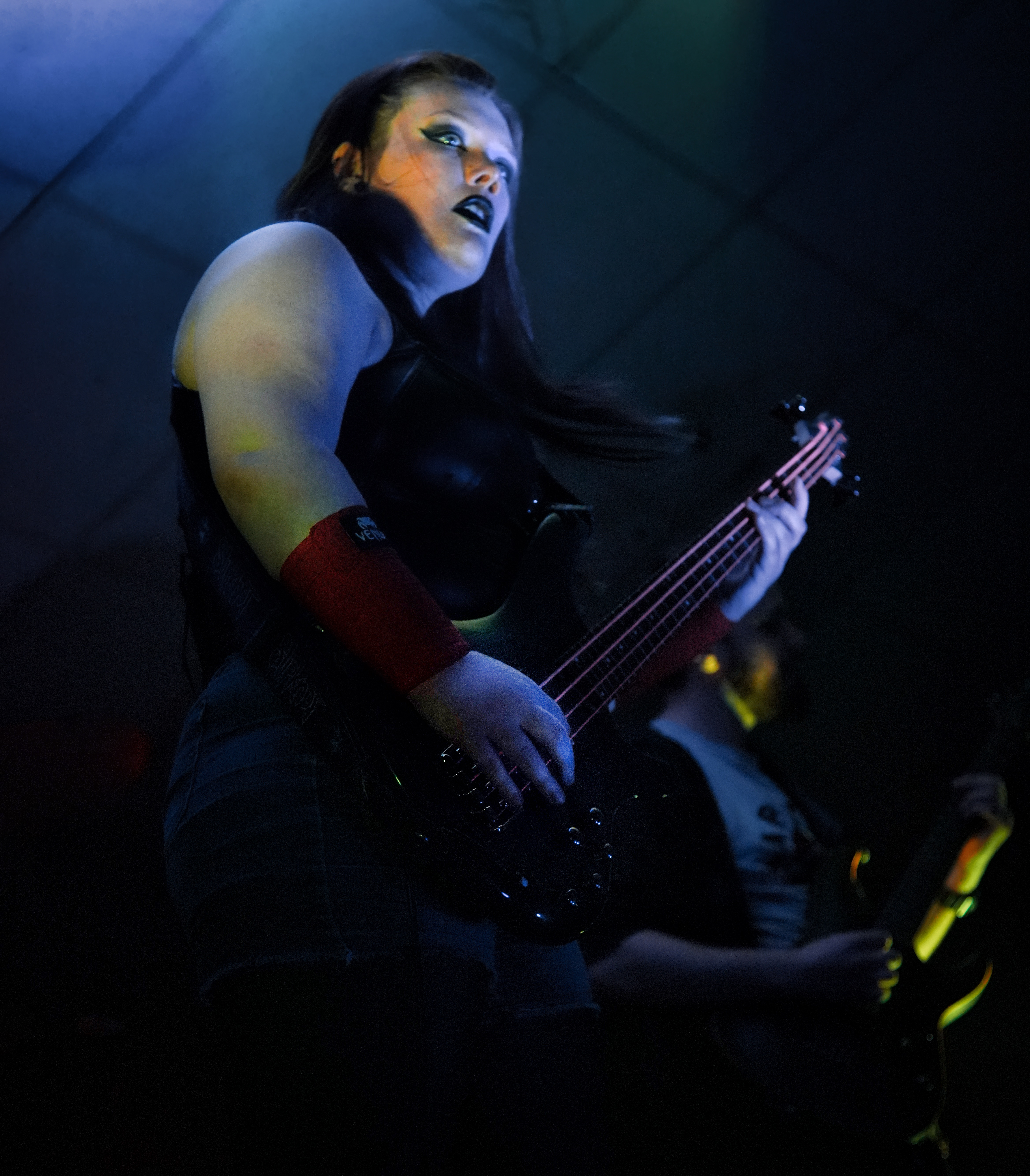 'YGODEH' live at the 'Music Room' – Ipswich (04/22)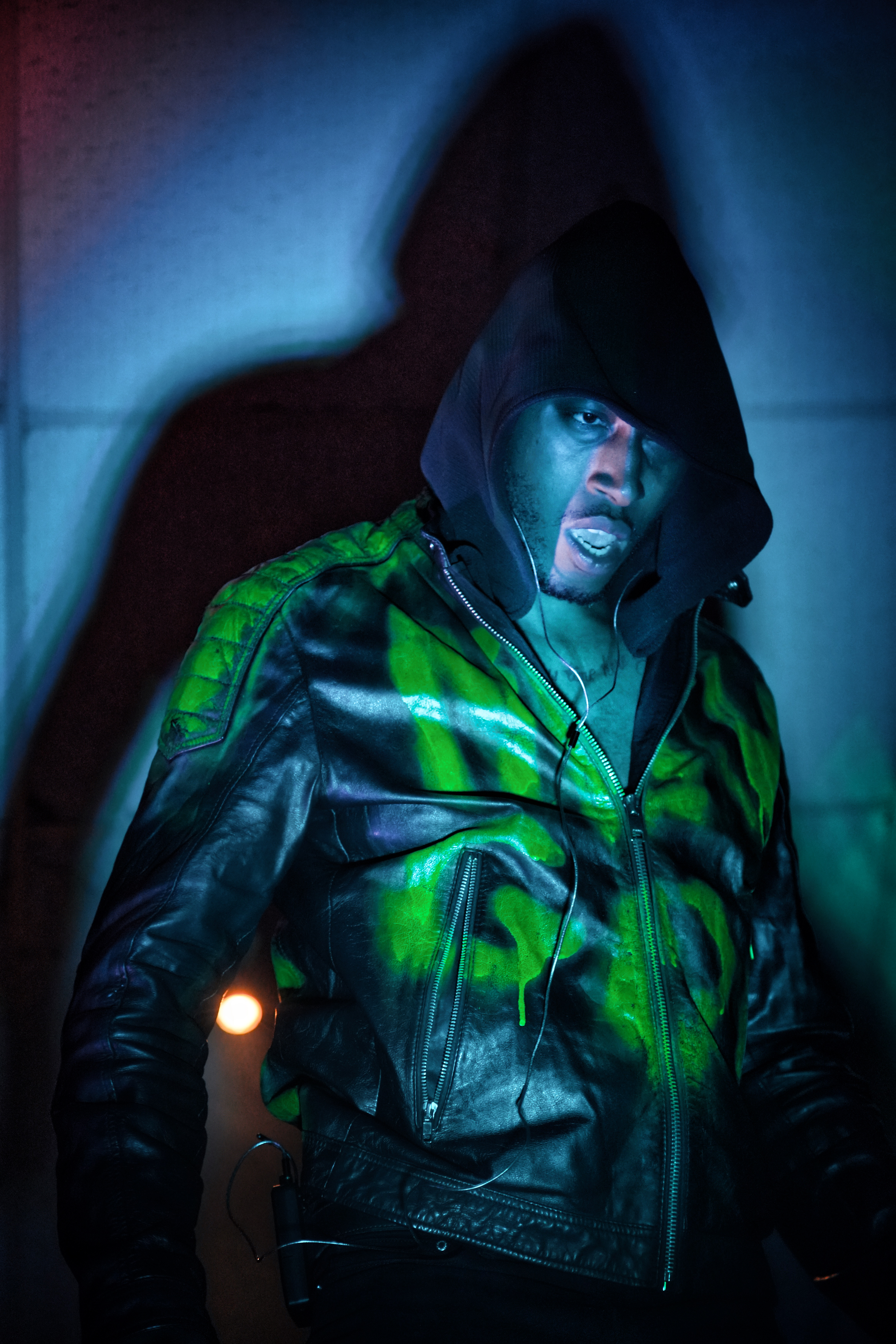 Rocamadour, South of France (03/2022)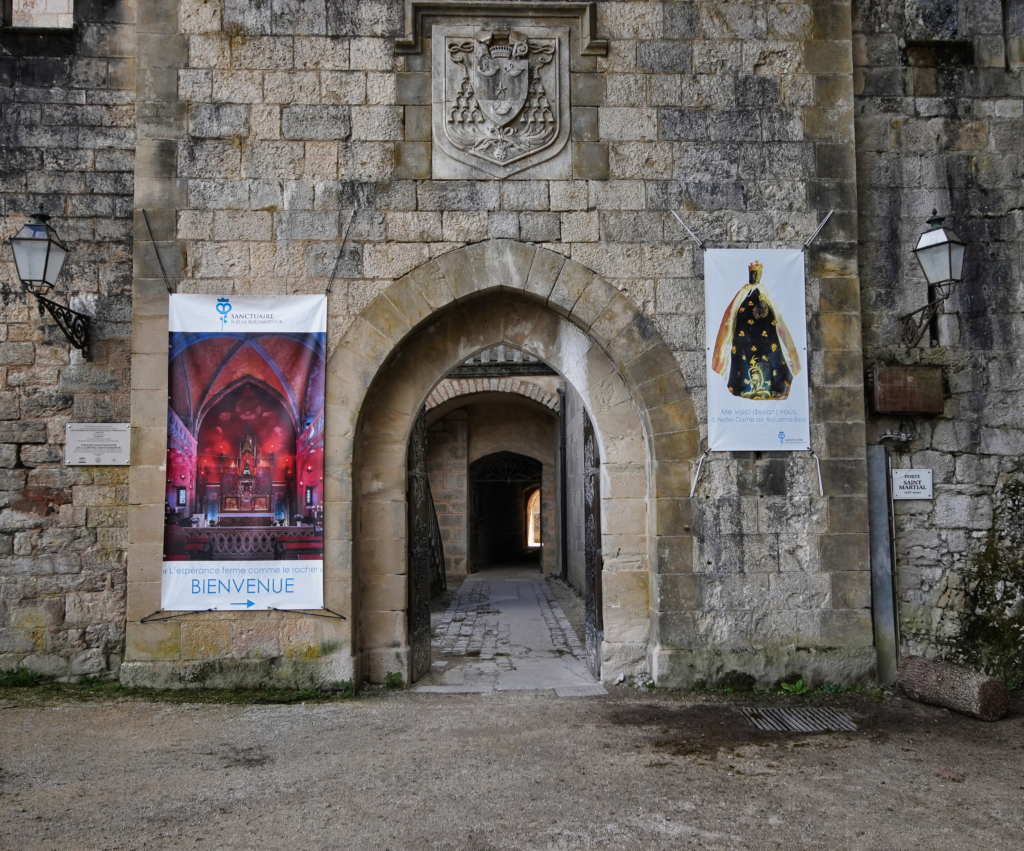 'Le Grand hotel' – solo urbex trip (03/2022)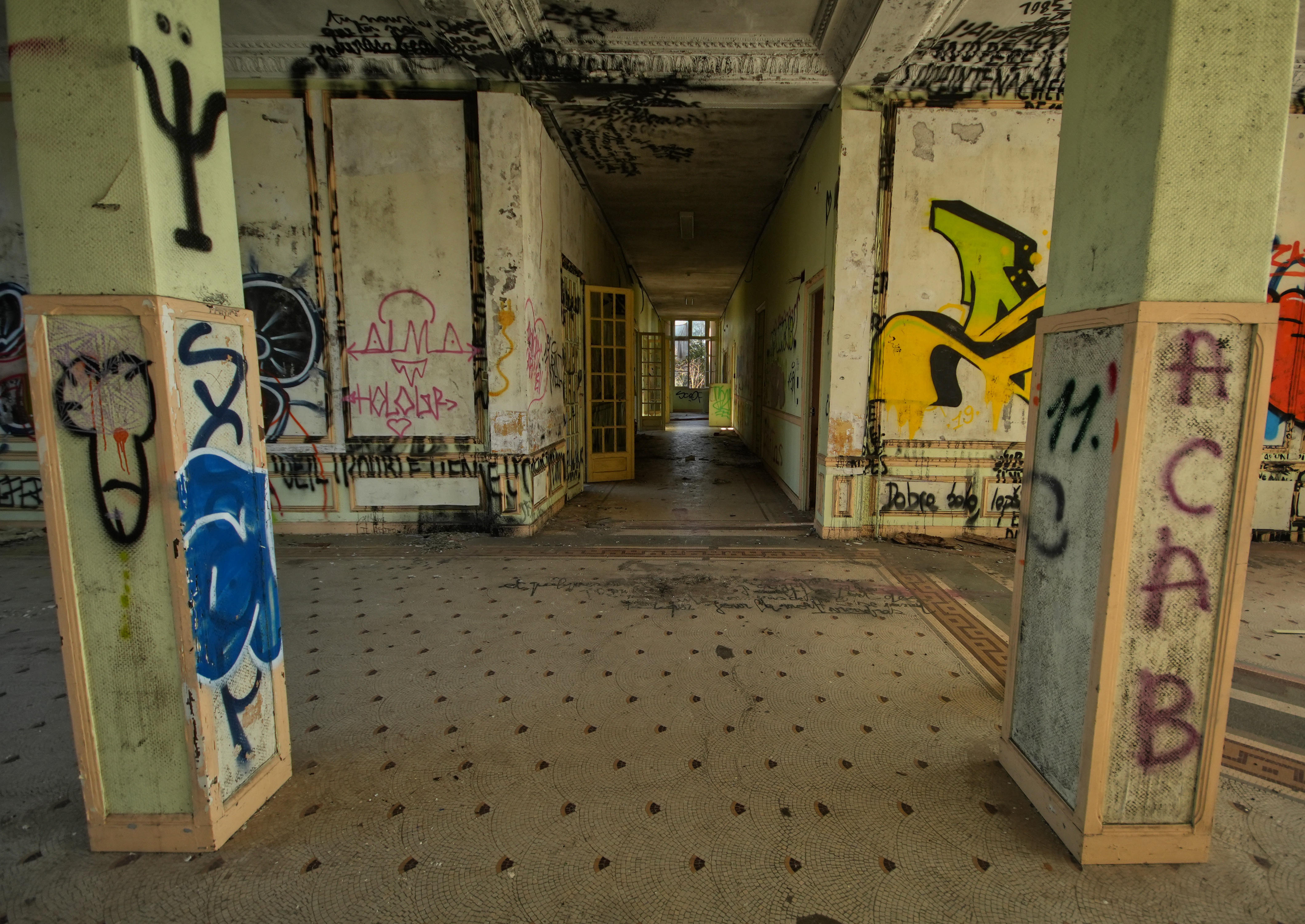 'Apollo Stands' live at the BK Venue, Norwich (02/2022)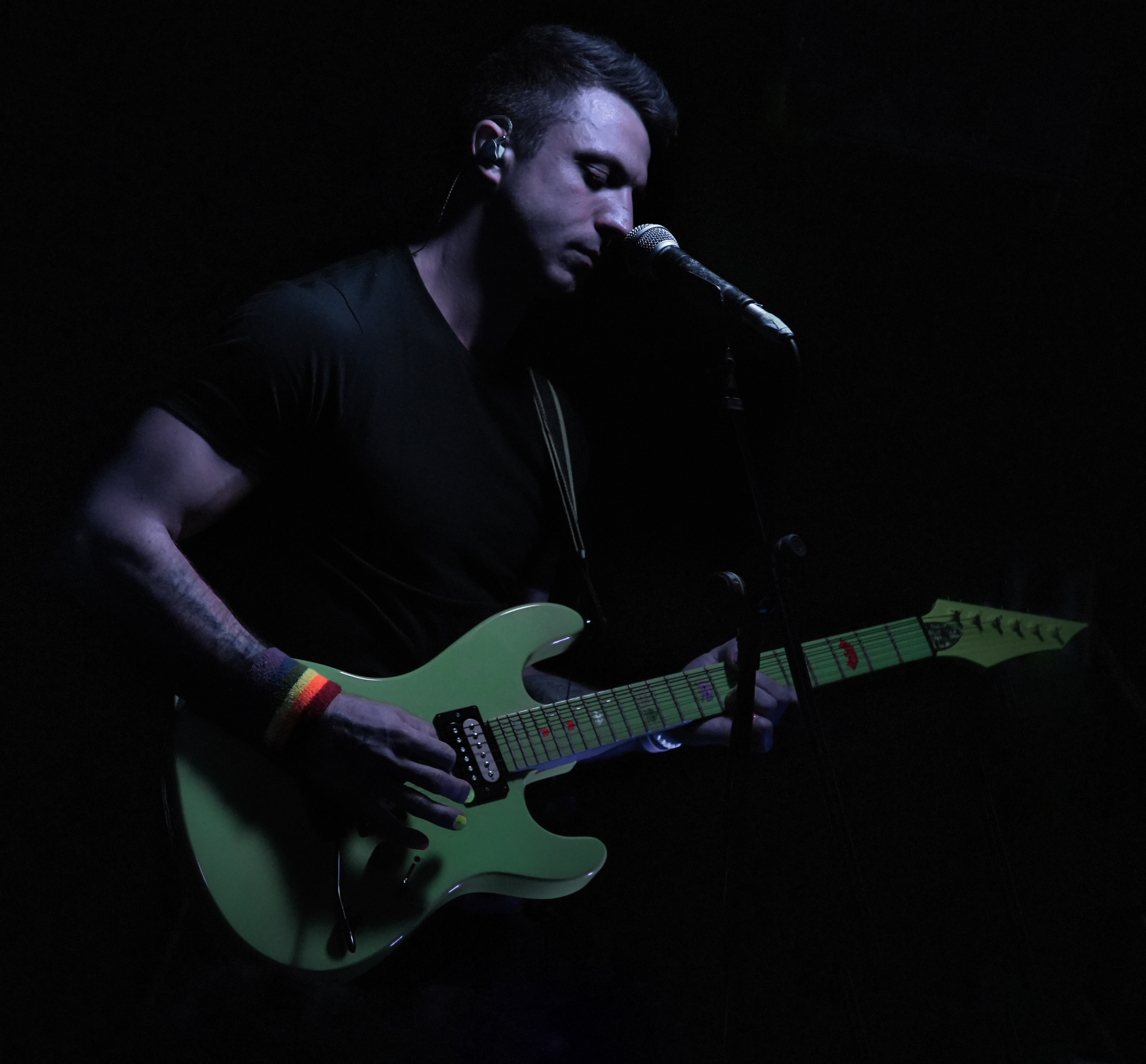 'Regicide' live at Chinnerys in Southend (02/2022)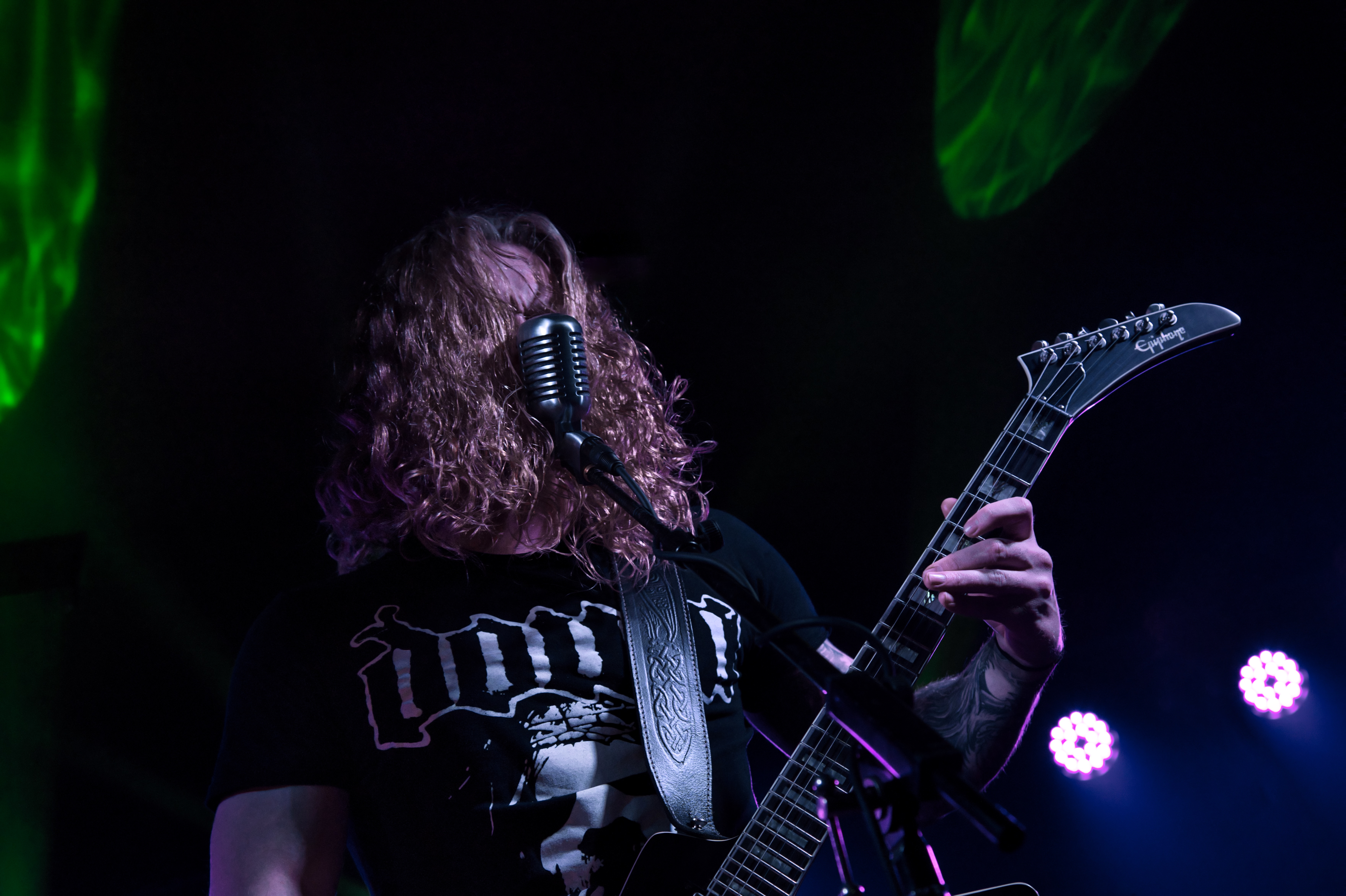 'Political Hesitation' live at Chinnerys in Southend (02/2022)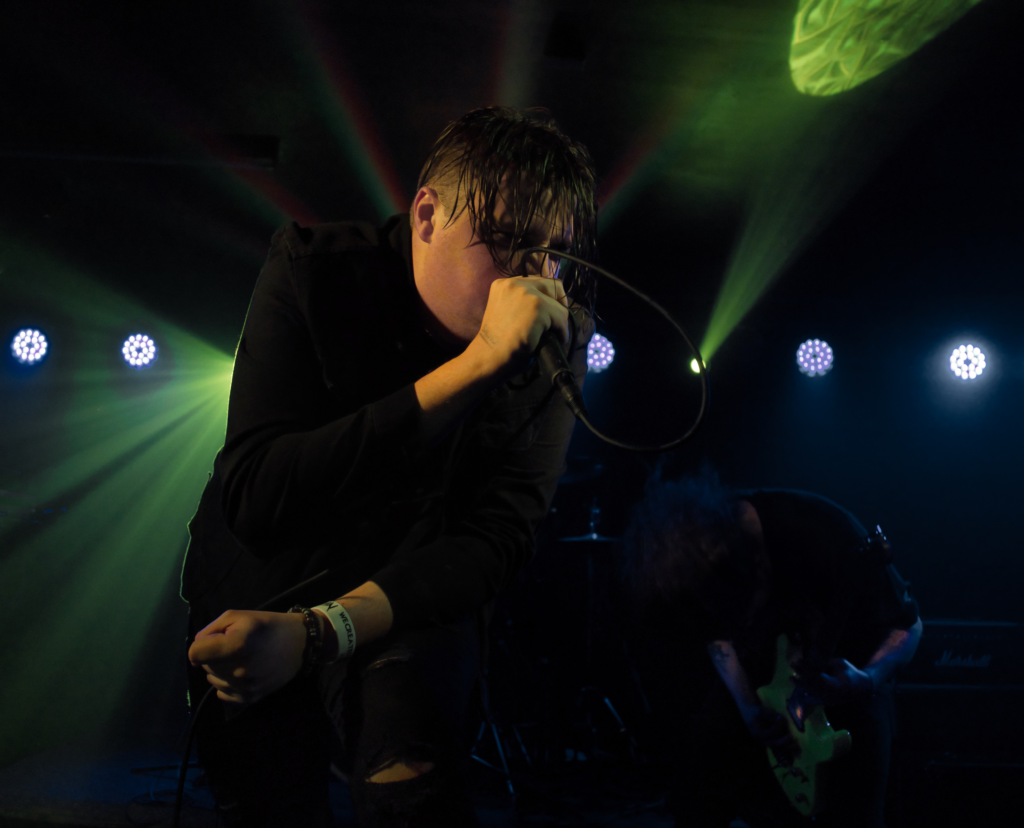 The many faces of London (01/2022)
Long exposure / Ghostly beaches (01/2022)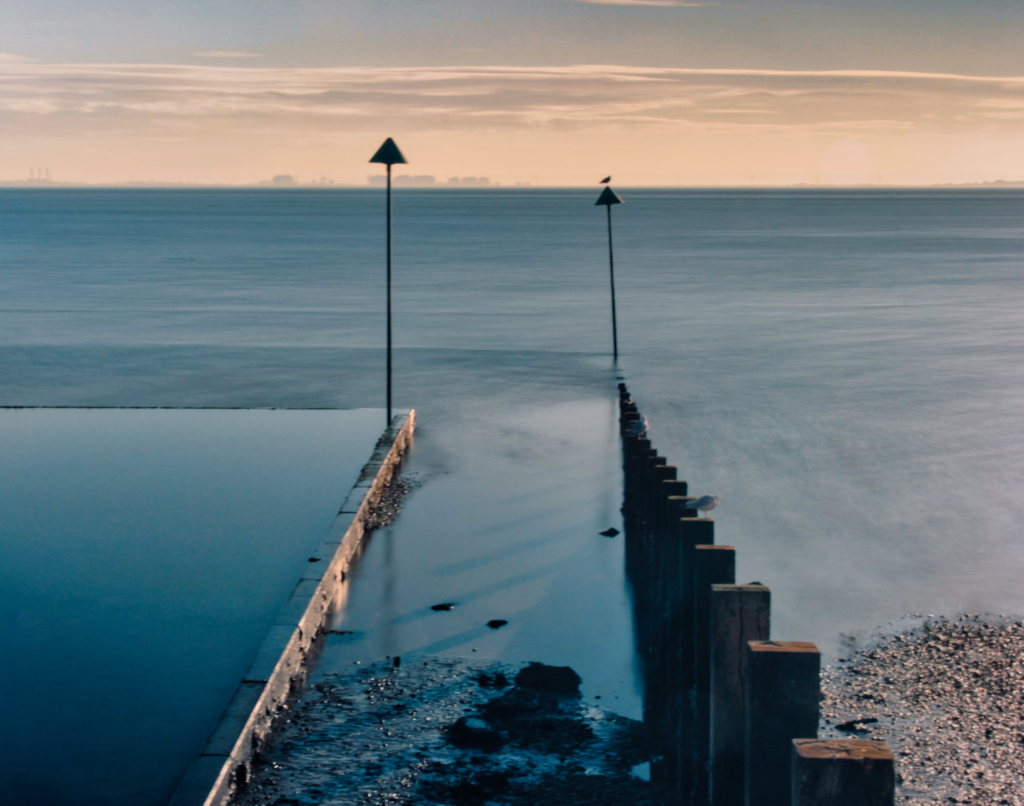 Christmas stroll and coffee shop visit (12/2021)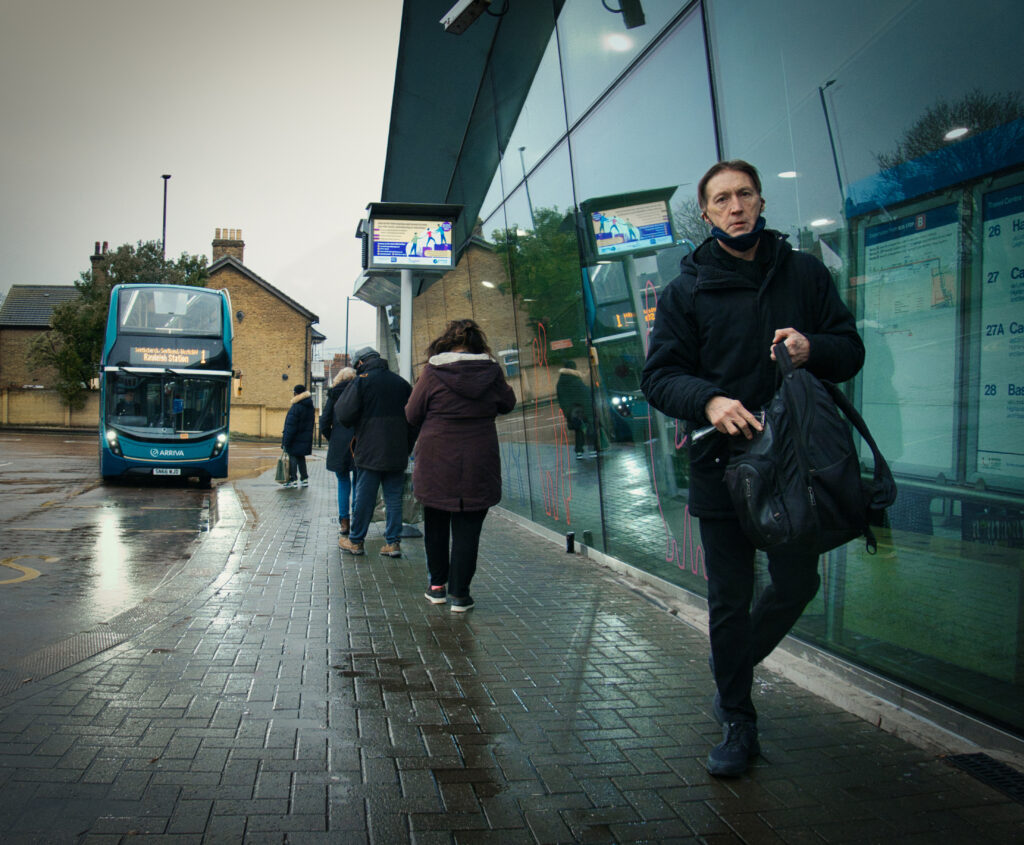 Waiting for the train to come (12/2021)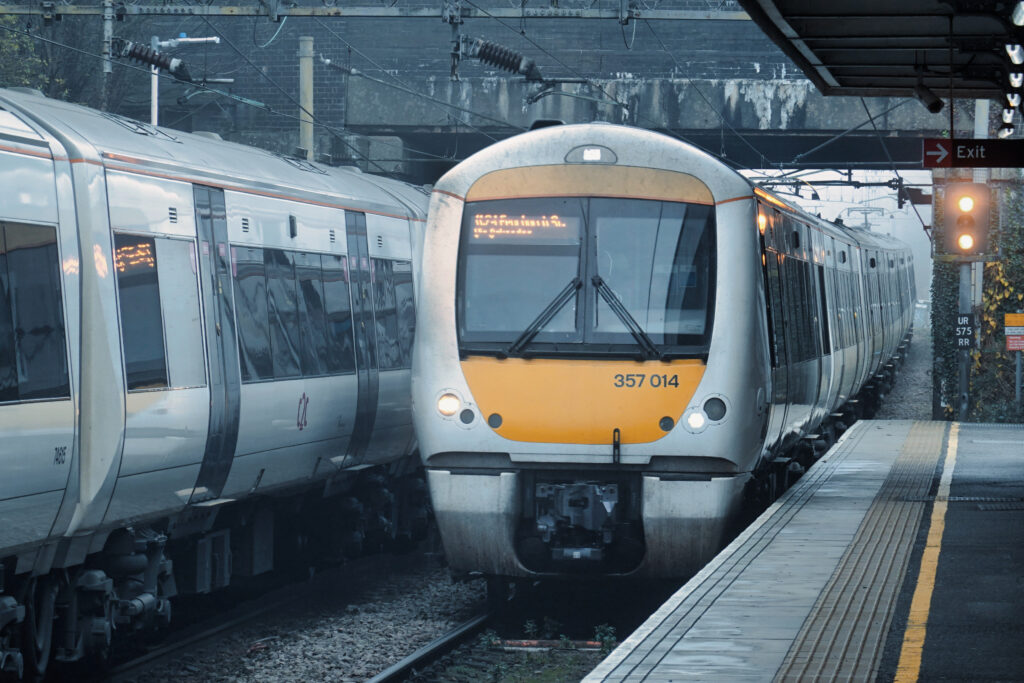 Southend winter stroll by the beach (12/2021)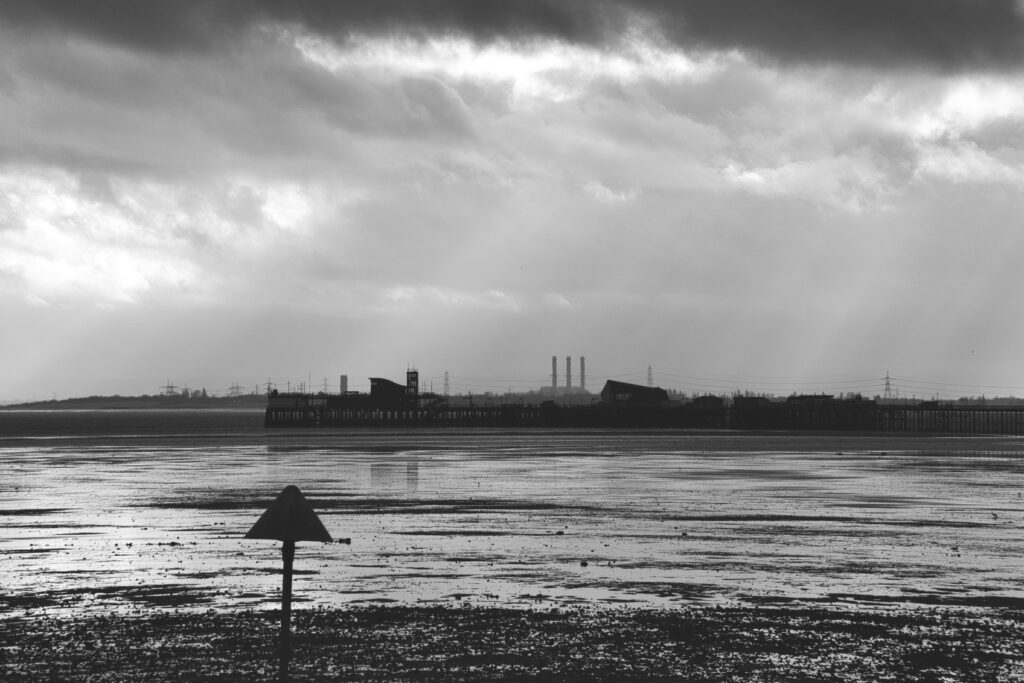 Winter trip to adventure island and sealife centre in Southend-on-sea (12/21)
Christmas shopping in Southend highstreet (12/2021)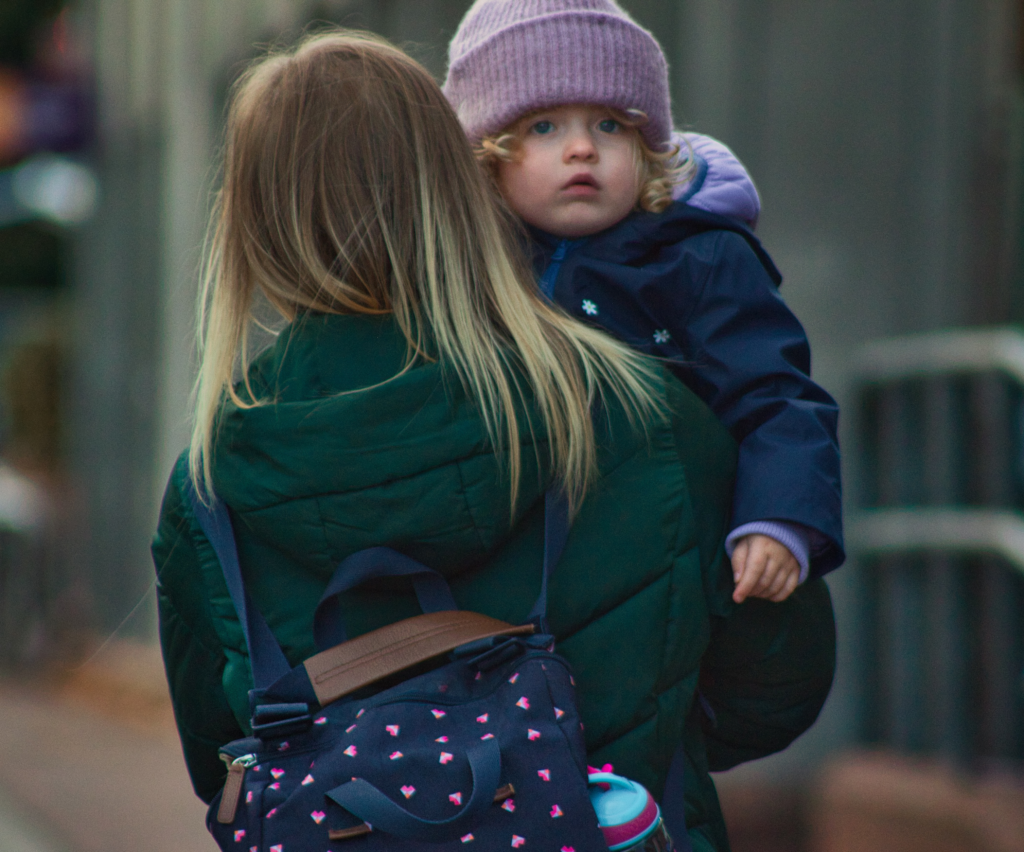 The many poses of my daughter Amelia (11/2021)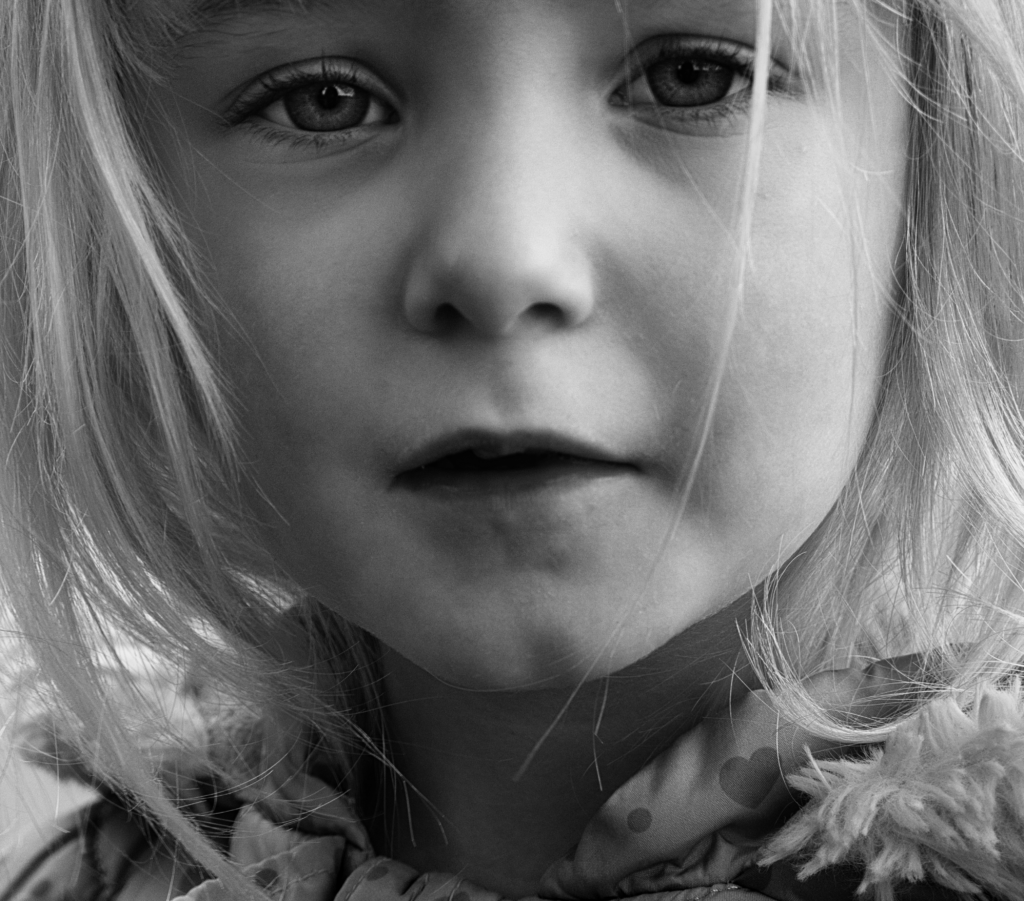 Kiss from a dying rose (11/2021)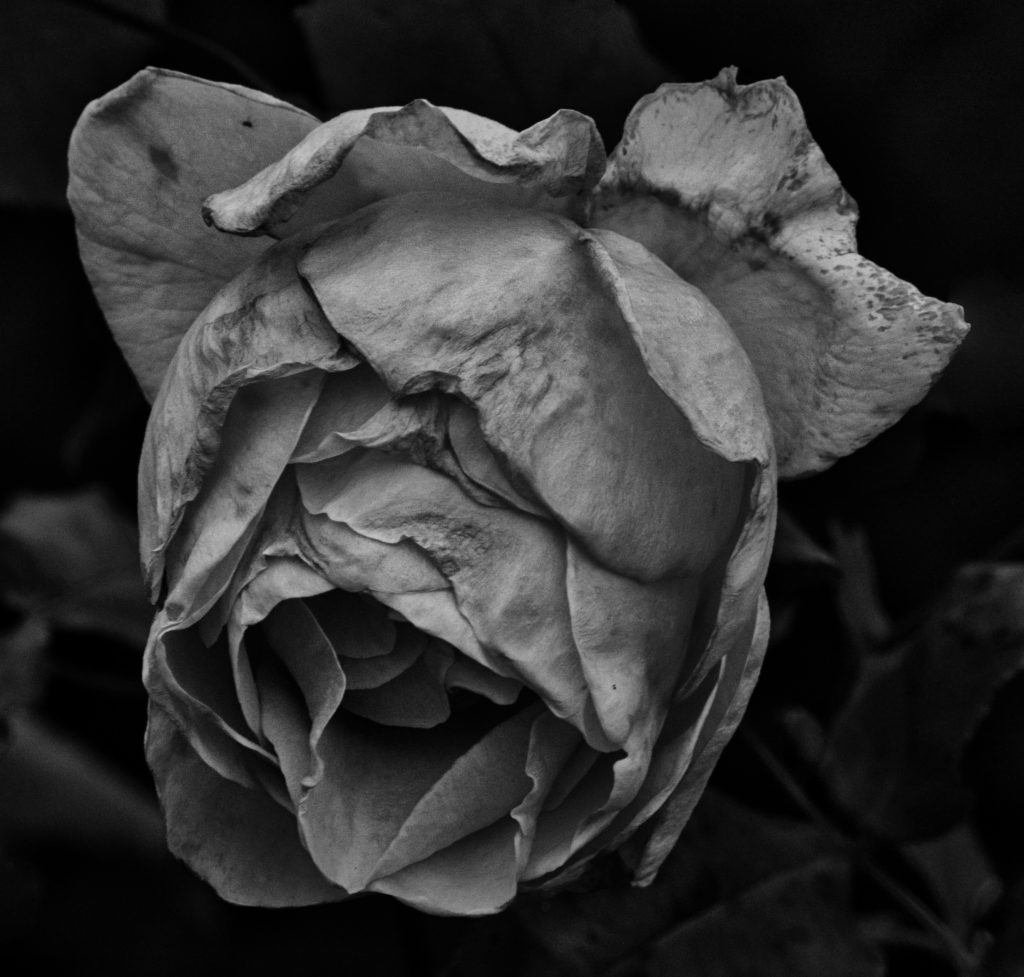 Winter adventures of a toddler (11/2021)
Chained reaction (11/2021)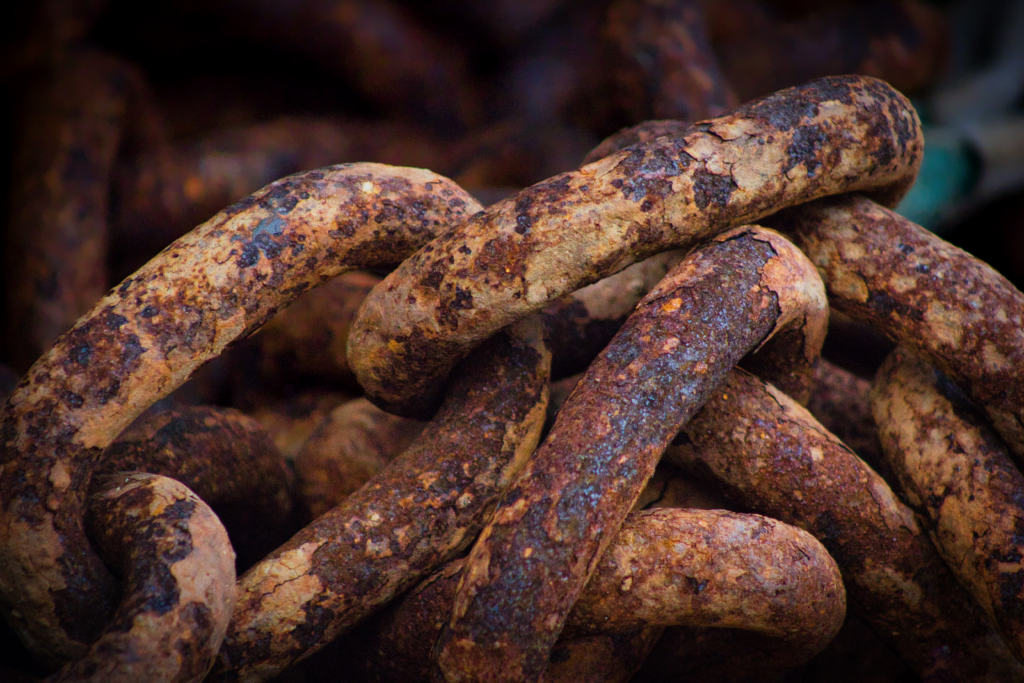 Alleyways in Basildon (10/2021)
Colchester metal nights (10/2021)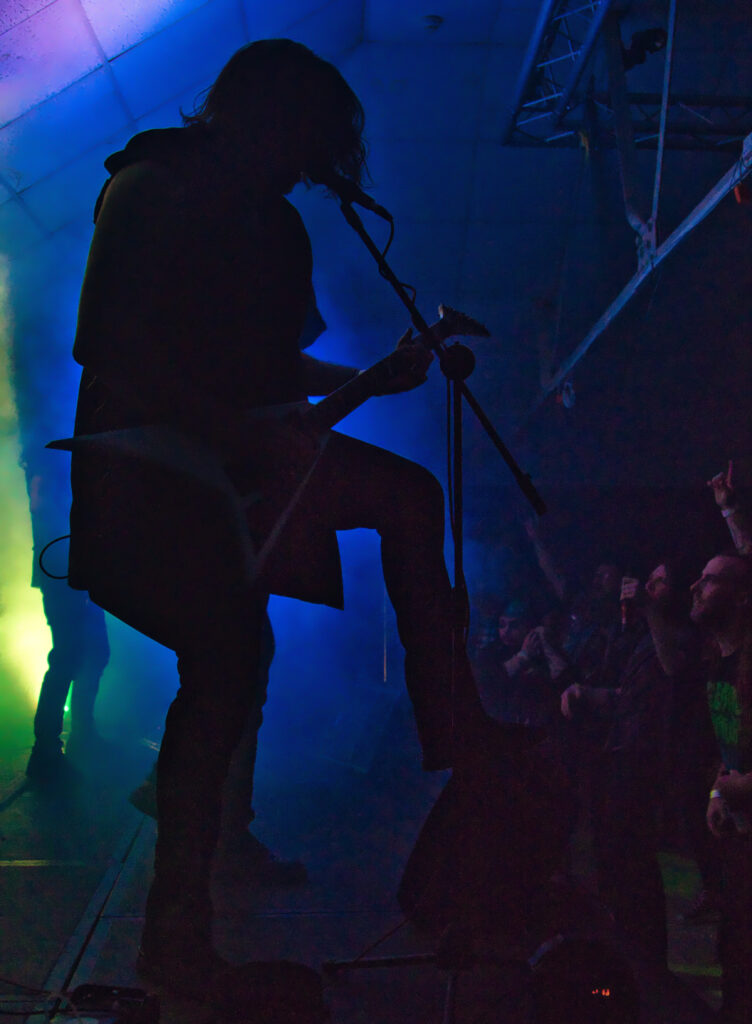 Mushroom hunting (10/2021)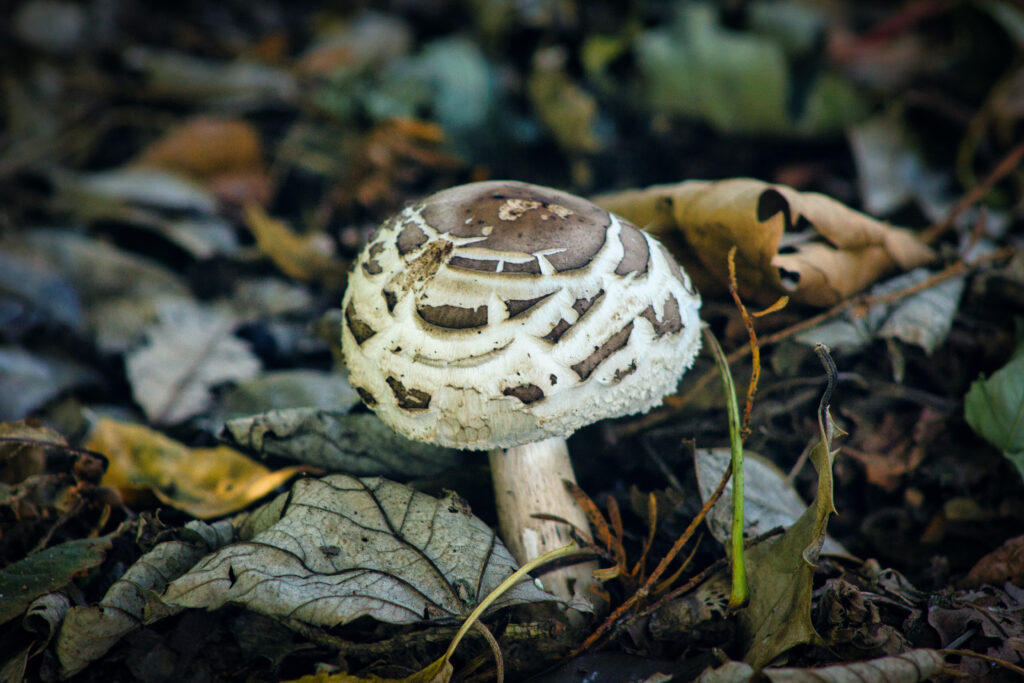 London trip (09/2021)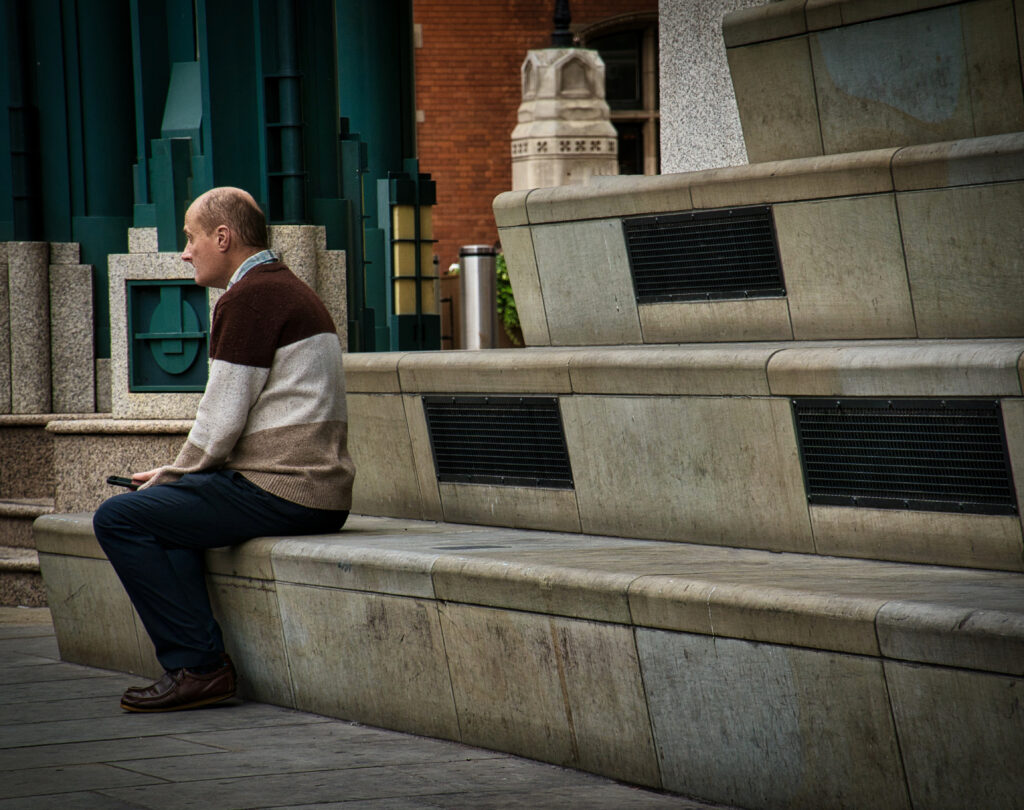 Scotland trip (08/2021)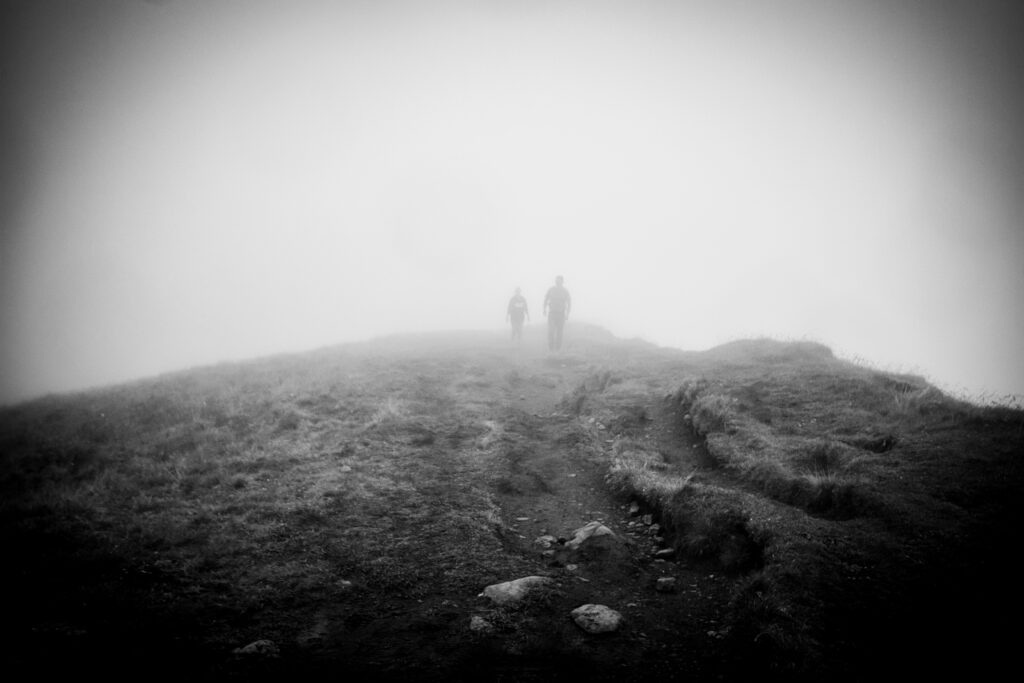 Colchester zoo (07/2021)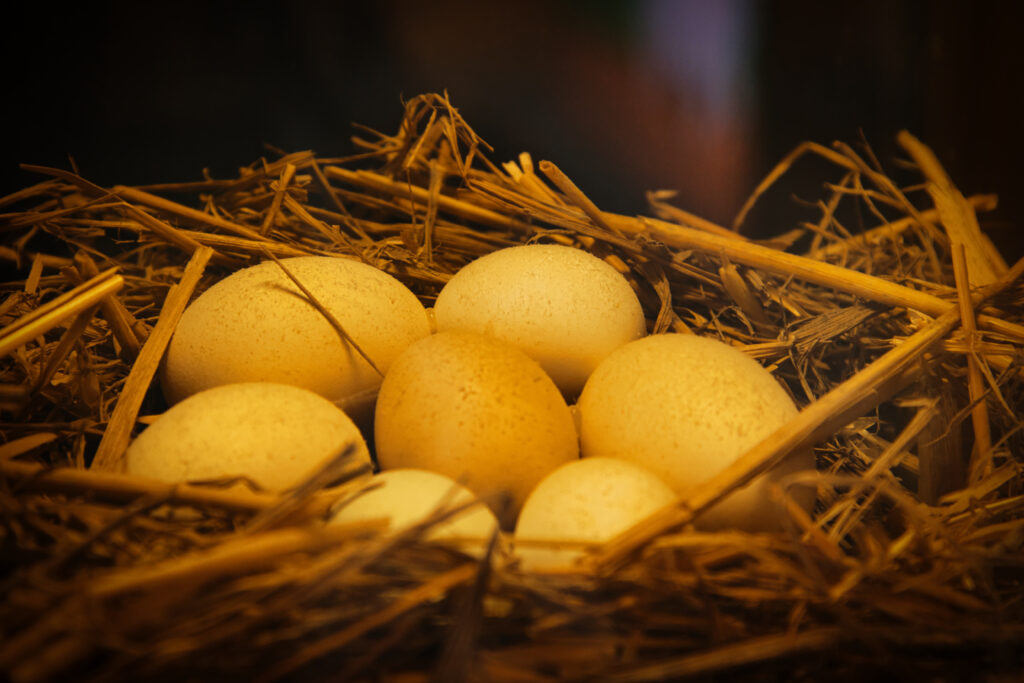 Old Mcdonalds farm (07/2021)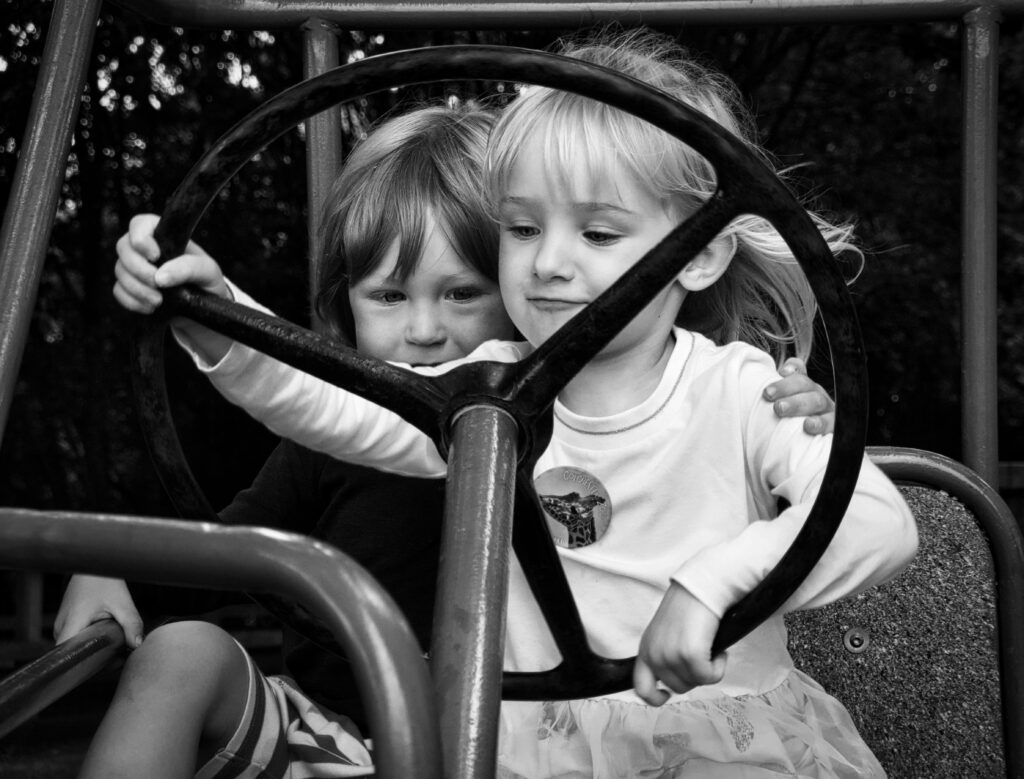 Life of a rose (07/2021)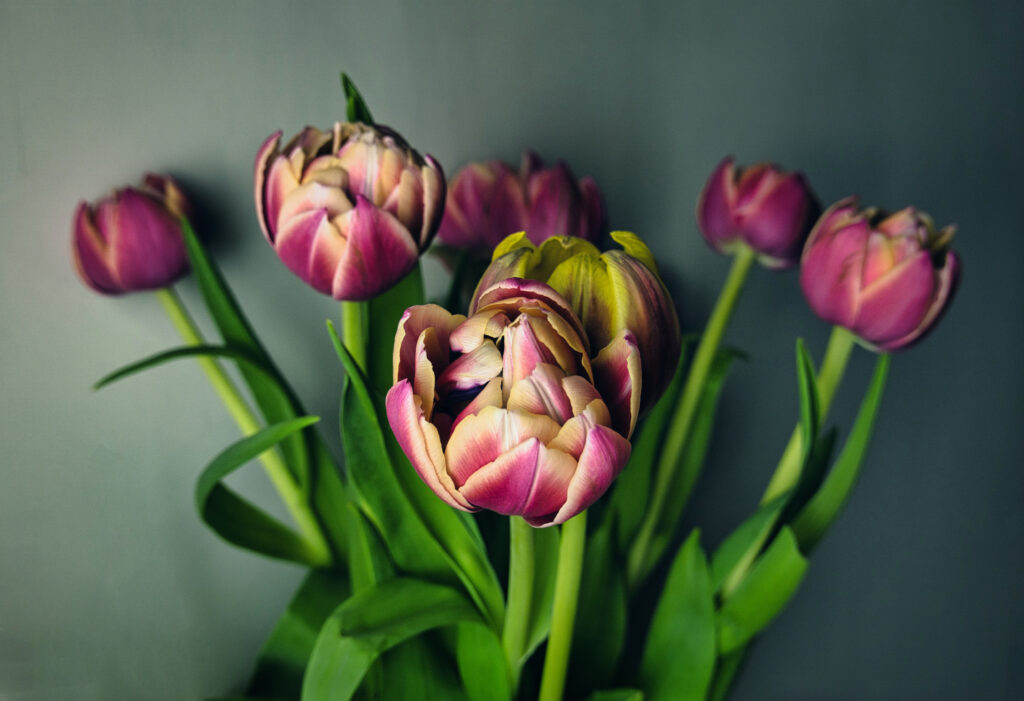 London street photography (07/2021)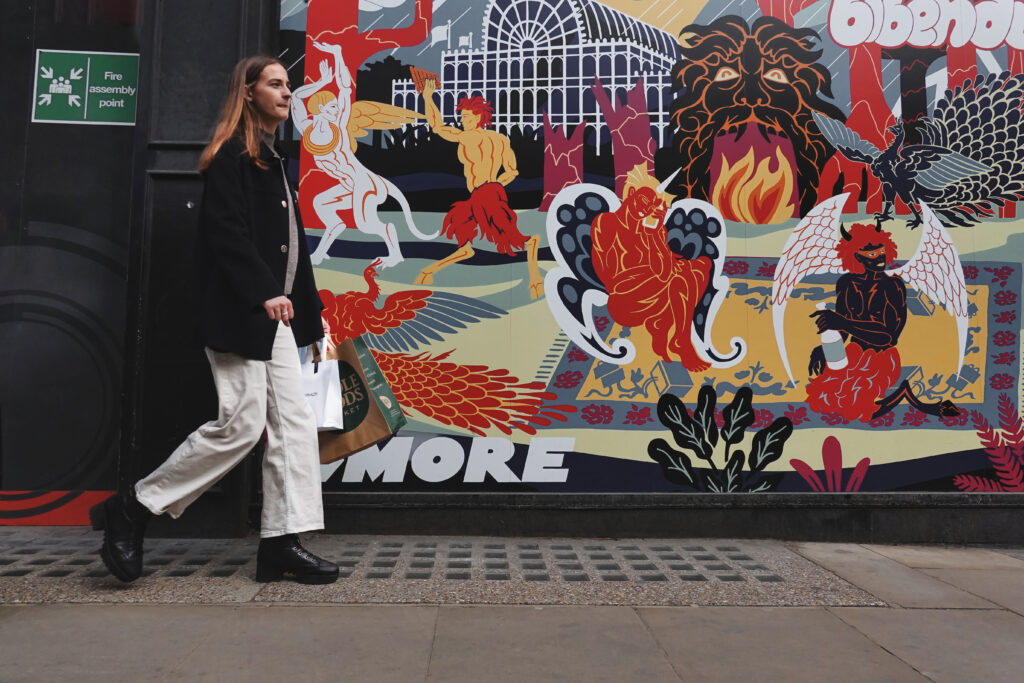 Life around old leigh (06/2021)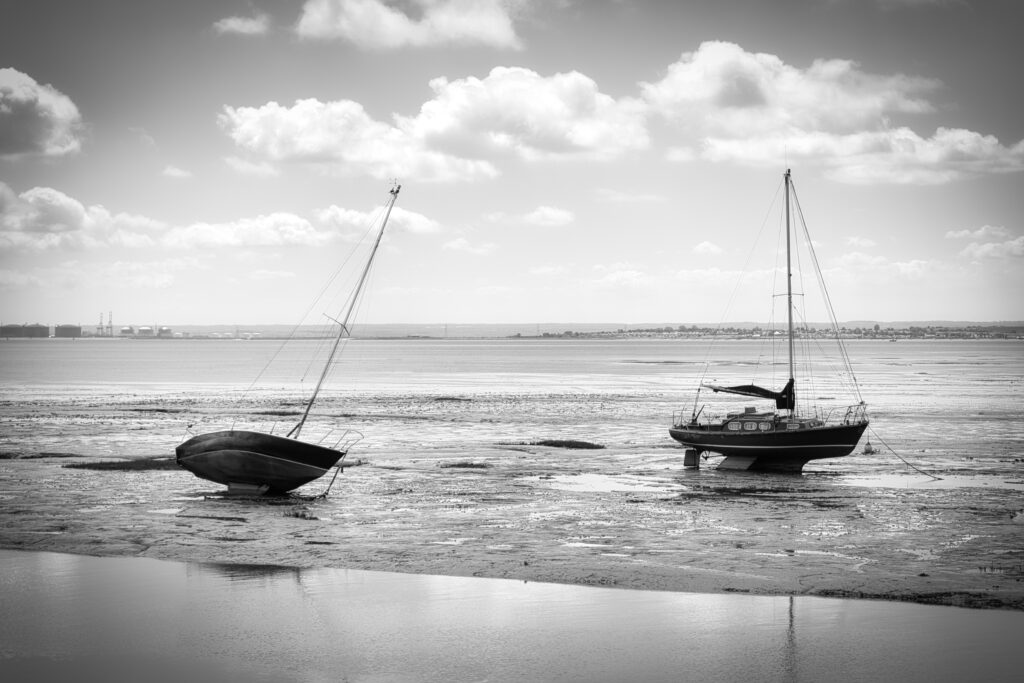 'Parrilla' photoshoot (05/2021)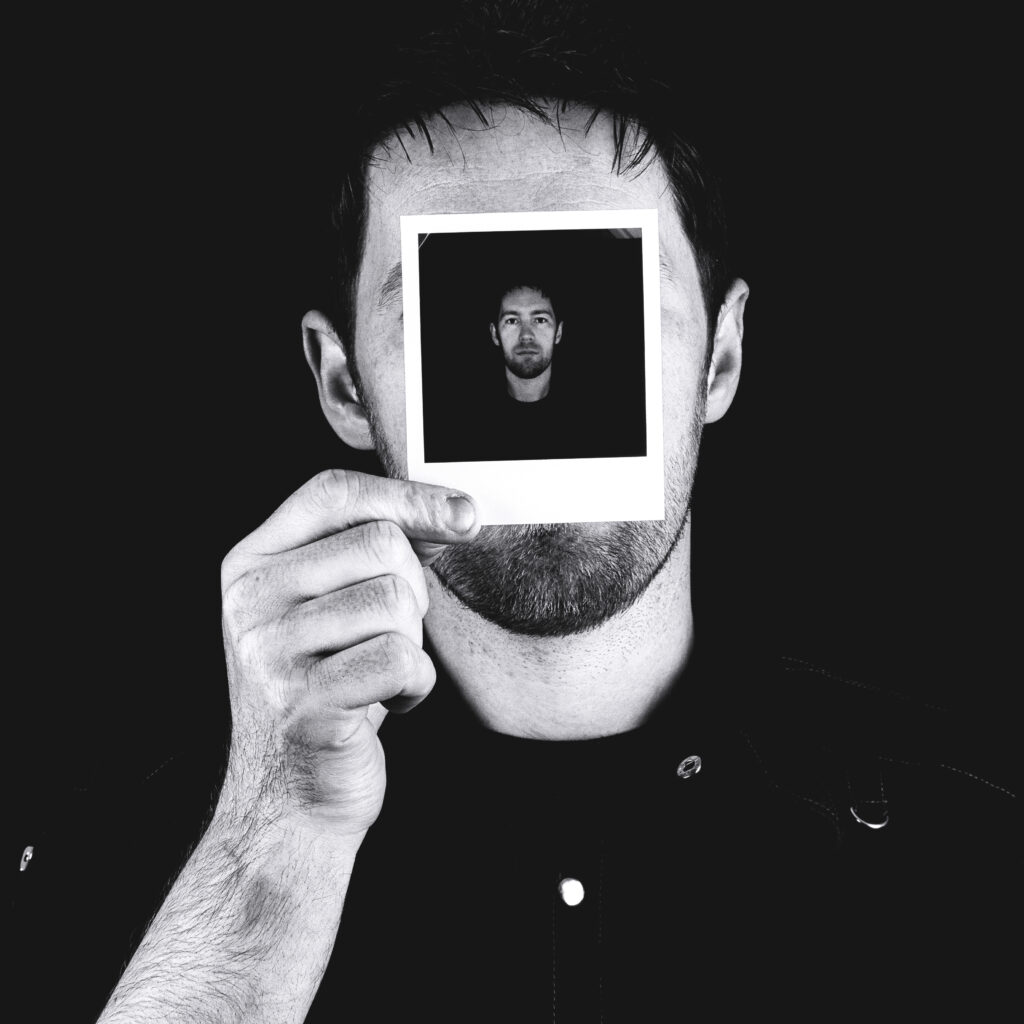 Southend sunset (05/2021)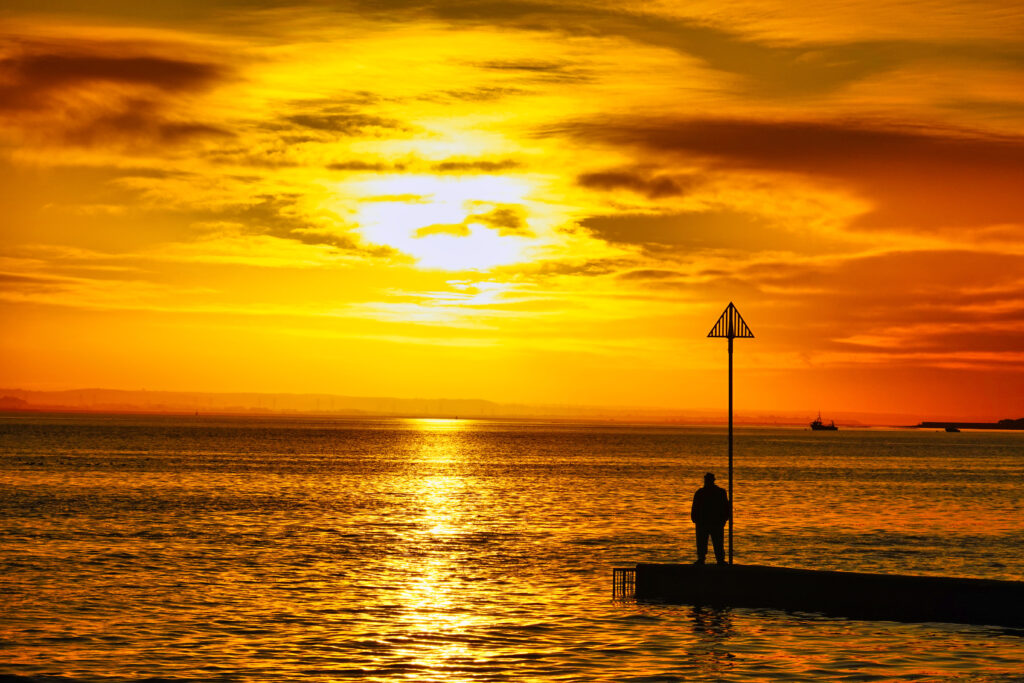 The spoils of farmlife (05/2021)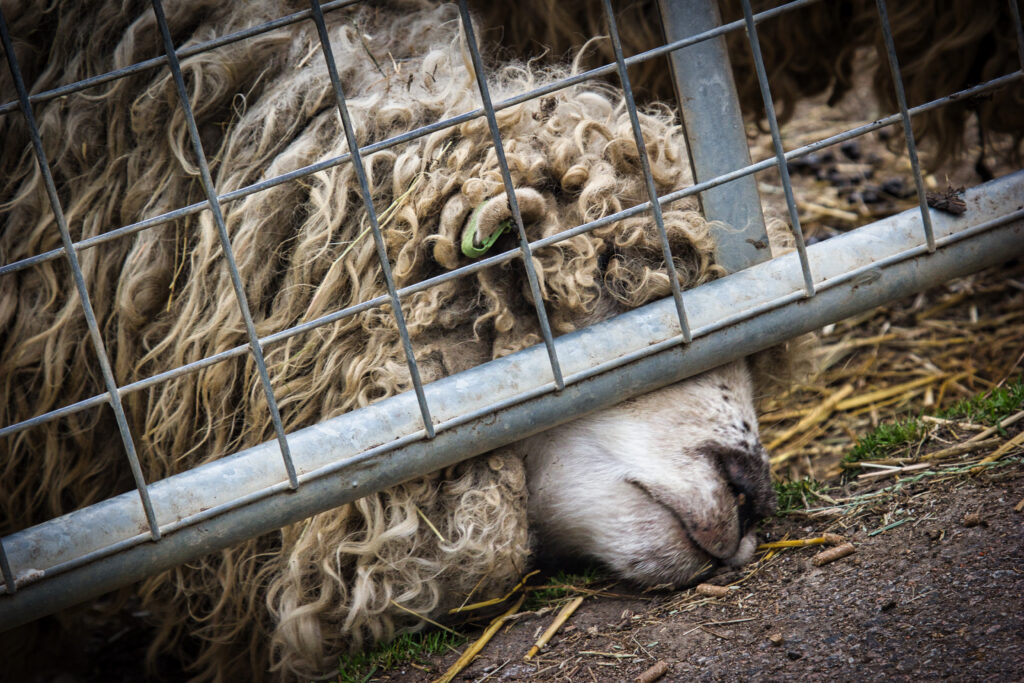 Biker gallery (05/2021)
Spring time rises ( 04/2021)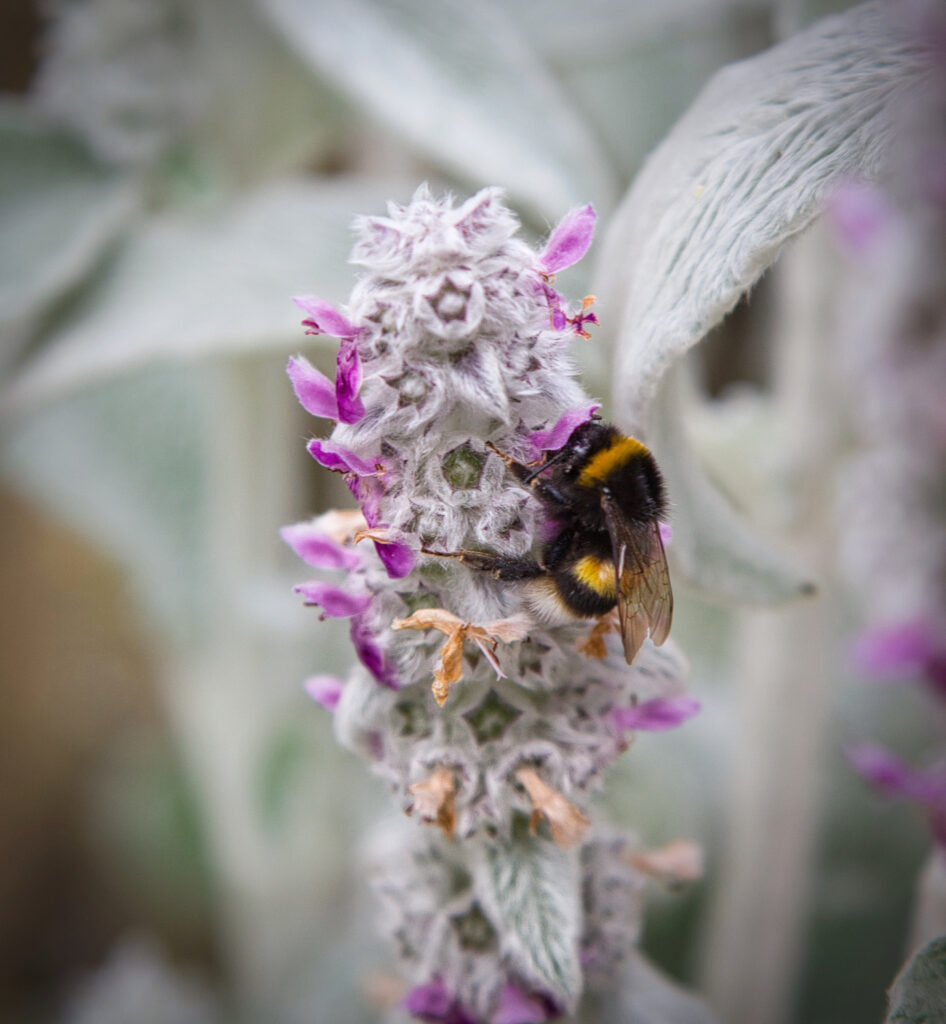 Hearts and skulls photoshoot (04/2021)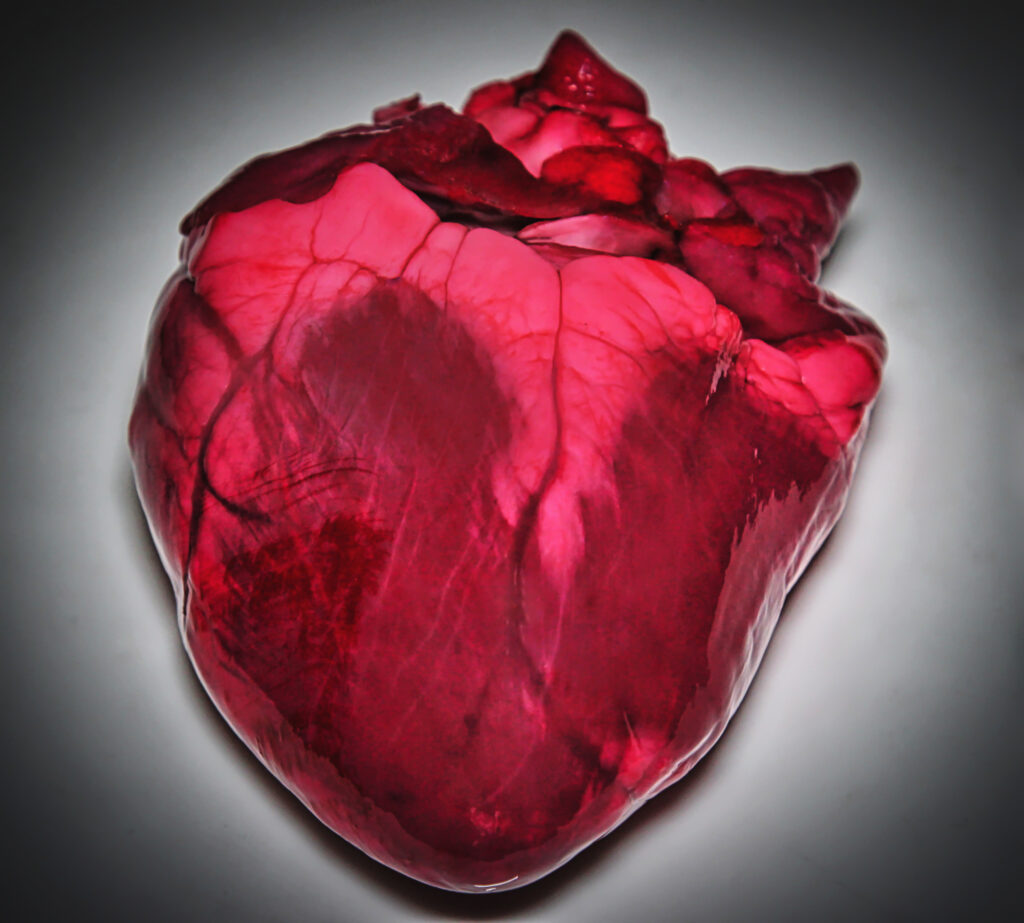 Architecture of medway (04/2021)
Product test shoot (03/2021)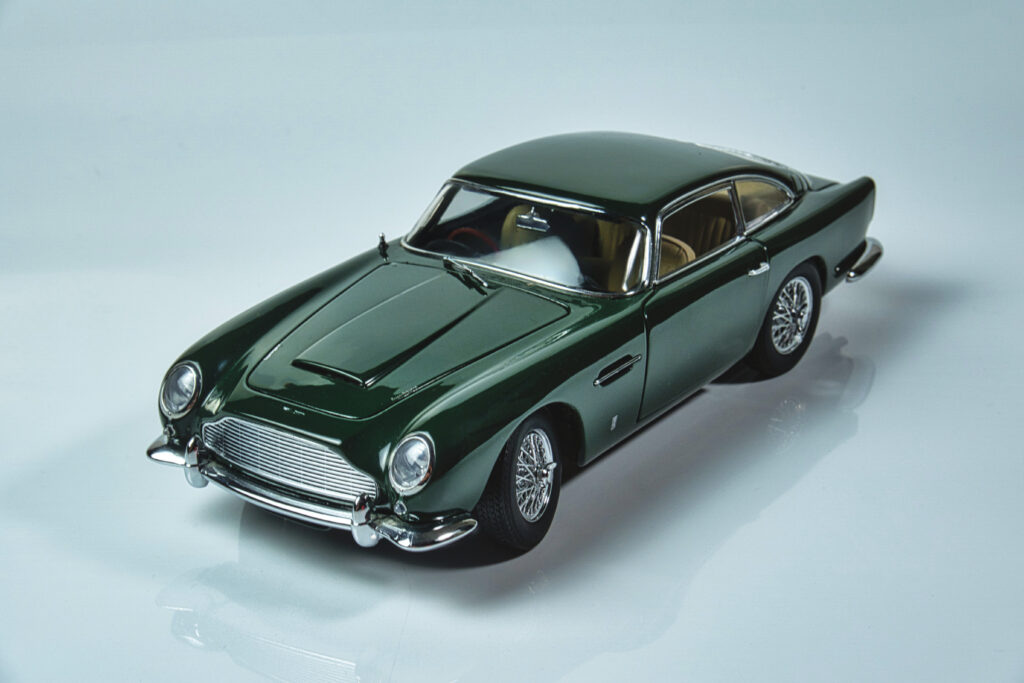 Chalkwell sunrise (03/2021)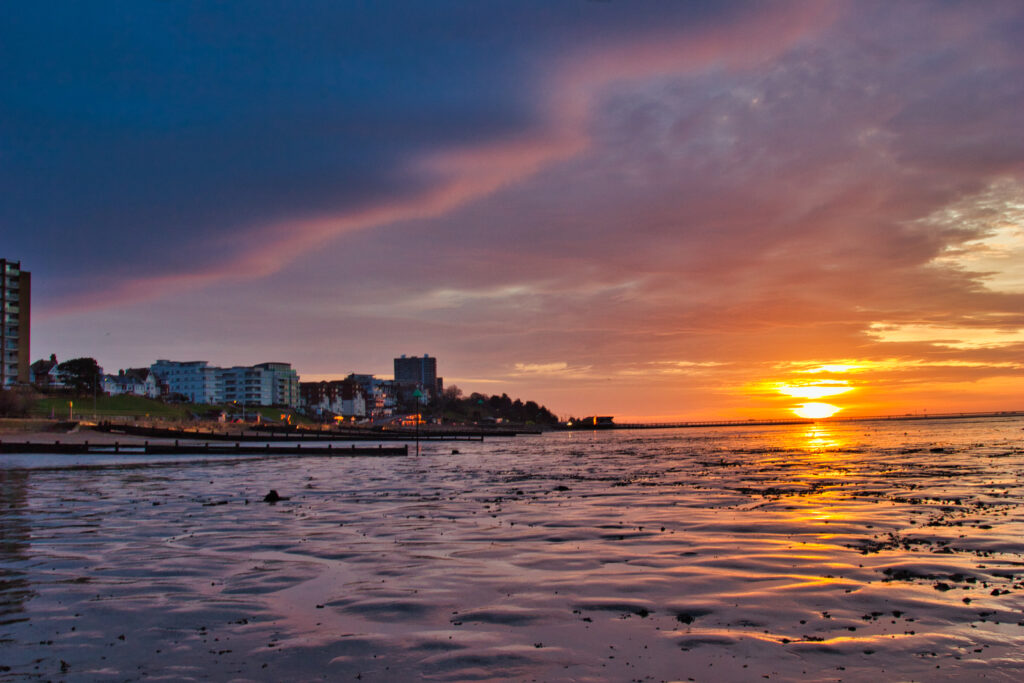 Into the obscure (01/2021)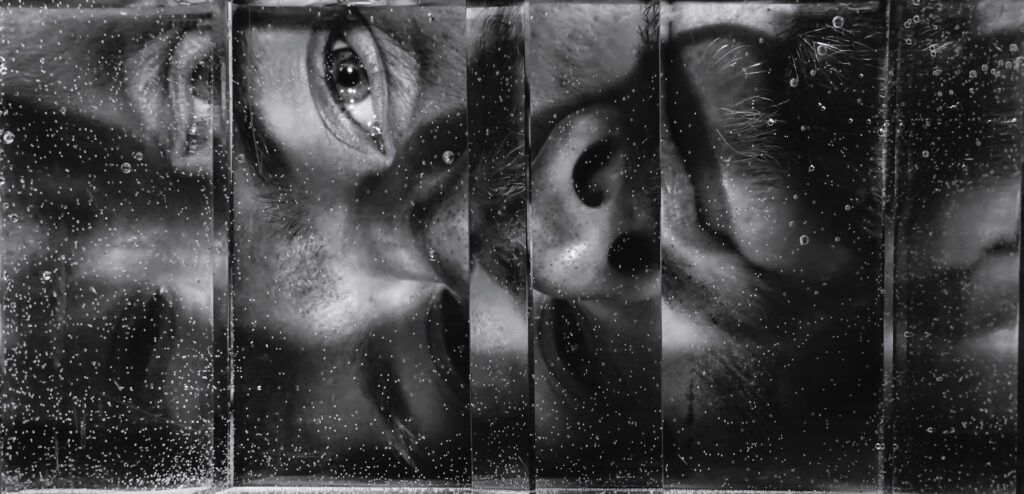 Sounthend monochrome adventures (11/2020)
Utrecht (09/2020)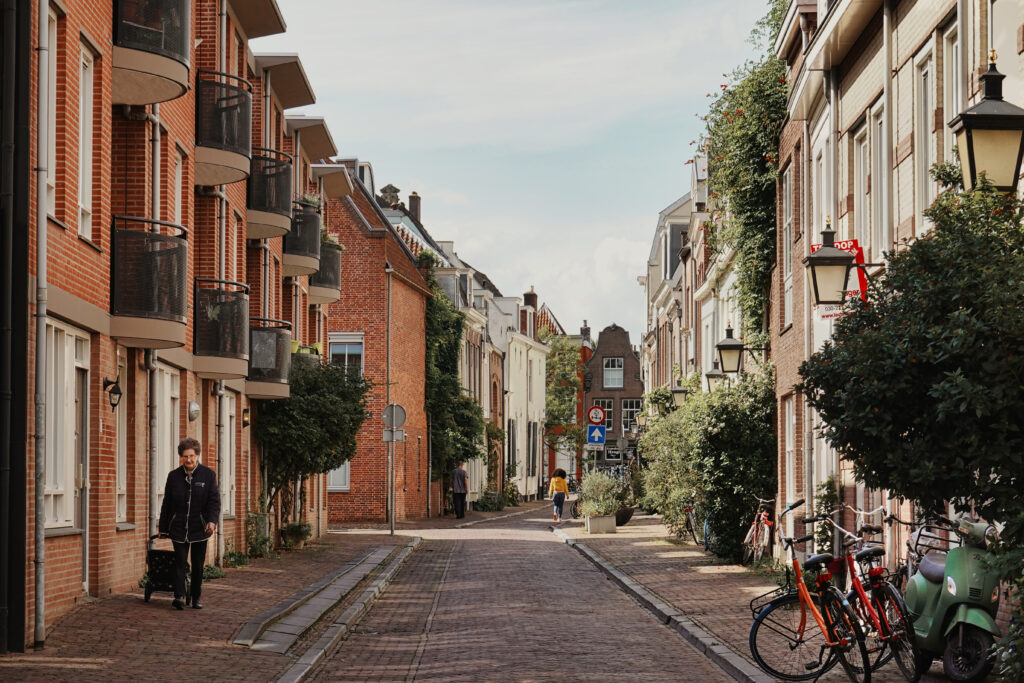 Amersfoort (09/2020)